It strikes me as odd that one has to register and go through a selective screening process to be allowed to post in the comments there, I am also suspicious that all my previous efforts to post there have been un-successful. Are there Thought Criminals in the Zero Hedge World? One wonders.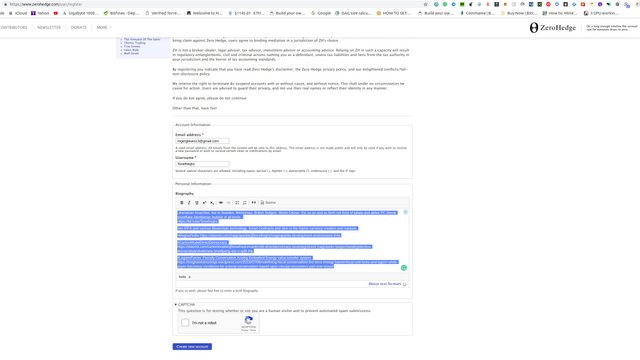 I have looked in the past at who is behind the site, its two US market trader types who have made a few millions of dollars and now fancy themselves something of an arbiter as to what is Good for themselves and uncharitably on my part what is best for the rest of us.
Anyway Zero Hedge is mainstream huuugeee, look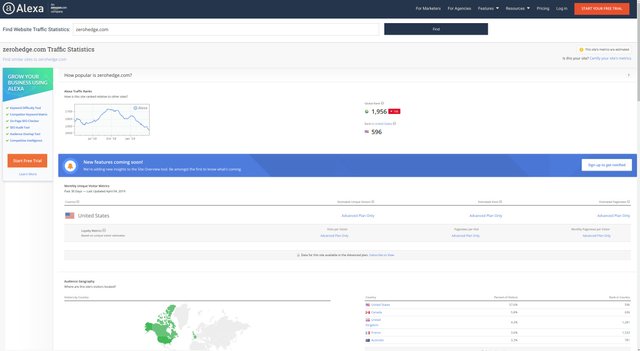 In the top 2000 global rankings.
See my the web is big post here.
June 26, 2017
THE INTERNET IS BIG, THE BIG BOYS STILL DOMINATE. WEB SEO, COMBINING TO COMPETE? THE DISTRIBUTED WEB AND DISRUPTING THE DISRUPTERS.
SCALING THE INTERNET AND DISRUPTING THE DISRUPTERS. THE WEB IS ABOUT TO BE TURNED UPSIDE DOWN BY THE DISTRIBUTED WEB
https://longhairedmusings.wordpress.com/2017/06/26/the-internet-is-big-the-big-boys-still-dominate-web-seo-combining-to-compete-the-distributed-web-and-disrupting-the-disrupters/
https://plot.ly/~RogerLewis/0.embed
Zero Hedge is at 1956 at the moment down from 1595 in june 2017
www.zerohedge.com/ 1595 Top 10,000 (.00001) 1000000000
It still makes Zero Hedge a prime candidate as Gatekeeper/Controlled opposition for the false left-right political pantomime we call democracy within the Washington Consensus Lies based international order.
In fact, Zero Hedge is pretty much the Huff Post for AnarchoCapitalist Armchair preppers.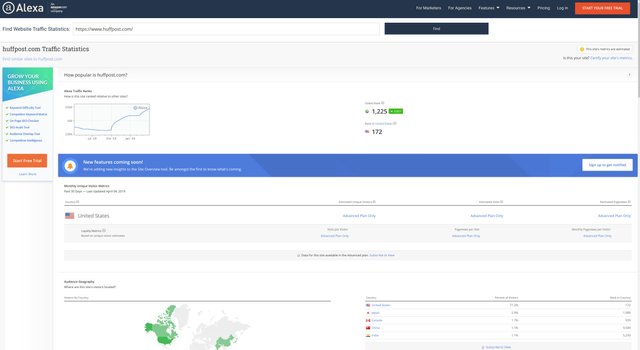 This way of considering where the people behind web sites and it is people often assisted by Machine Learning Bots.
Heres InfoWars just for fun listed as connected to Zero Hedge.
https://www.alexa.com/siteinfo/infowars.com
https://www.alexa.com/siteinfo/zerohedge.com
https://www.alexa.com/siteinfo/huffpost.com
https://longhairedmusings.wordpress.com/2017/04/14/gatekeepers-chomsky-strawmen-and-james-corbet-it-seemed-so-to-him/
April 14, 2017
GATEKEEPERS, CHOMSKY, STRAWMEN AND JAMES CORBET, ´ÍT SEEMED SO TO HIM."
I really Like the Corbett Report.I always Approach it with an open mind and leave it with an open mind and always having visited I have fed my curiosity, I have a similar attitude to Noam Chomsky´s public lectures and writings.Epictetus is a famous stoic philosopher his enchiridion (handbook) offers much practical advice to bearing the slings and arrows of outrageous fortune.
And the peerless James Corbett is moving over to IPFS.