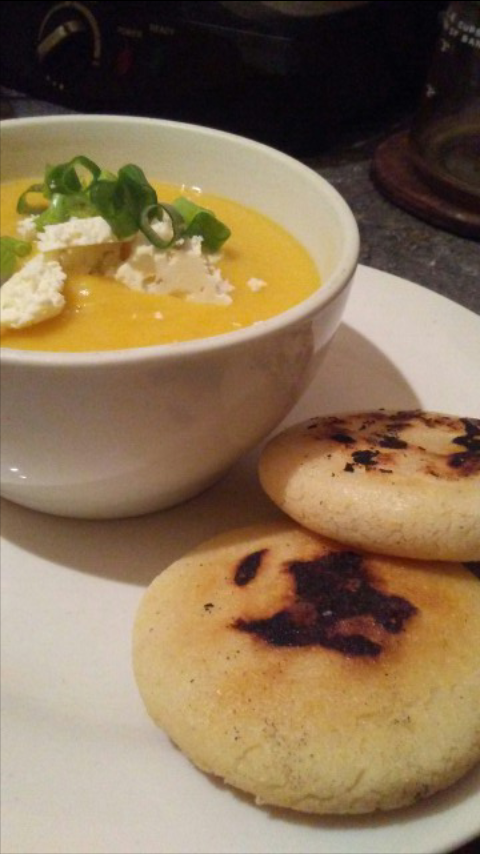 I still do not know if I'm late but here I am the schedule of my country is different here now it's 8 o'clock at night, I hope everyone is well.
I present my entry this week 29 of the contest of my friends @cookwithus
This week I had some time in addition I found the method interesting for this week, let's say that this in my country is every day to try a low budget eat so I started thinking and here I present my recipe for low cost.
This is an auyma cream with celery.
In the greengrocer I bought 0.560 grams of pumpkin (Auyama), 0.074 grams of chives and 0.170 grams of celery, this is for 1 person the cost in the current currency, they just exchanged it from Bolivares Fuertes to Bolivares Soberamos was 34 sovereign bolivars with 55 cents .
This before this monetary conversion is 3 million 400 thousand sovereign bolivares a very little price, the government recently took out five zeros to the currency so that the problem of inflation that exists in the country was not visualized.
These 34.55 sovereigns are 0.166 SBD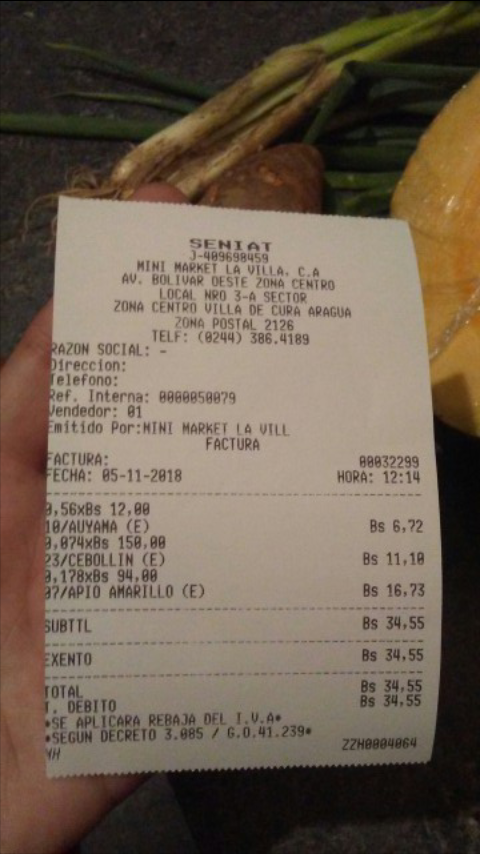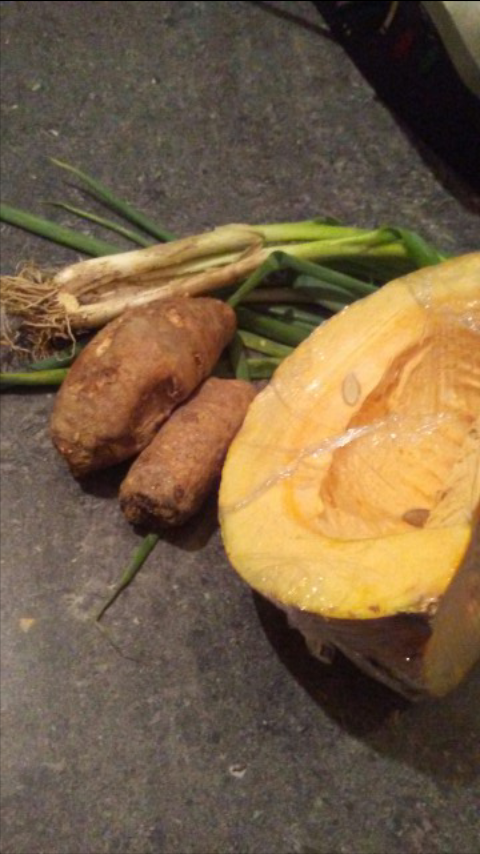 In the pantry it had salt, white pepper, butter, hard cheese or as we call it here llanero cheese and corn flour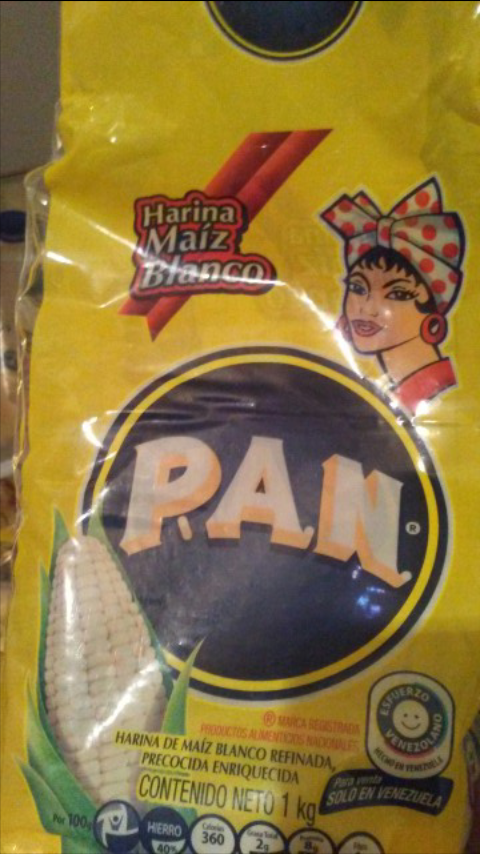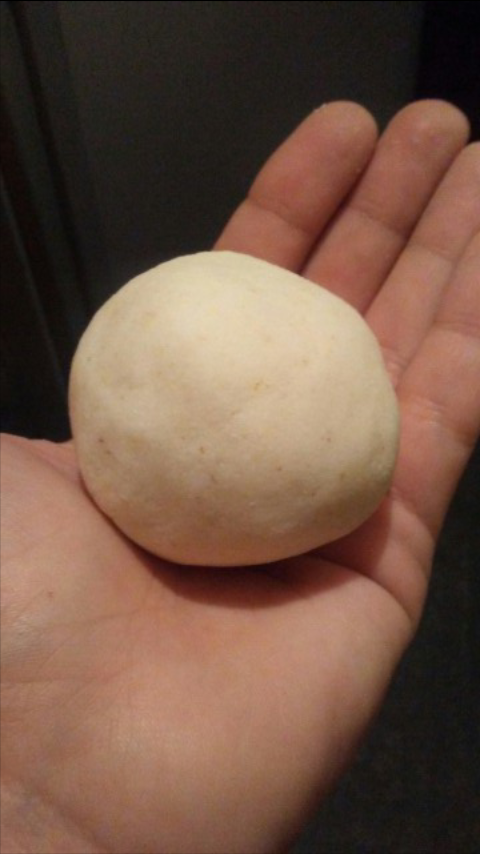 I prepared an Arepas, these are from my country and is prepared with pre-cooked cornmeal, eaten at breakfast and at dinner
For the cream use Pumpkin, chives, celery, salt, pepper and butter. Add hard cheese into pieces and a bit of cut chives to decorate.