Having lived away from South Africa for 5 years now, I still enjoy a good old traditional South African breakfast. Whilst living in England I would sometimes treat myself to a full English breakfast but it was never as good as what we could get in South Africa. As a family we often have a good bacon and egg breakfast.
We are lucky to have a group of stores called Papantonio who sell the South African sausage. There are many South Africans living here so they also supply a whole section of South African goods. Pricey, but sometimes you need a bit of "home" - so they do exceptionally well.
Here is my South African breakfast:
Ingredients
2 eggs
2 rashers bacon
1 piece of boerewors (South African sausage - directly translated it is farmers sausage)
2 Slice of tomato
2 slices of toast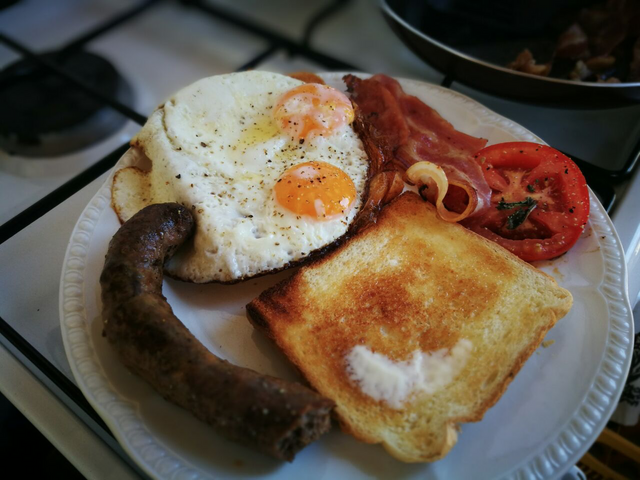 Use 2 frying pans - one for the eggs and one for the boerewors, bacon and tomato.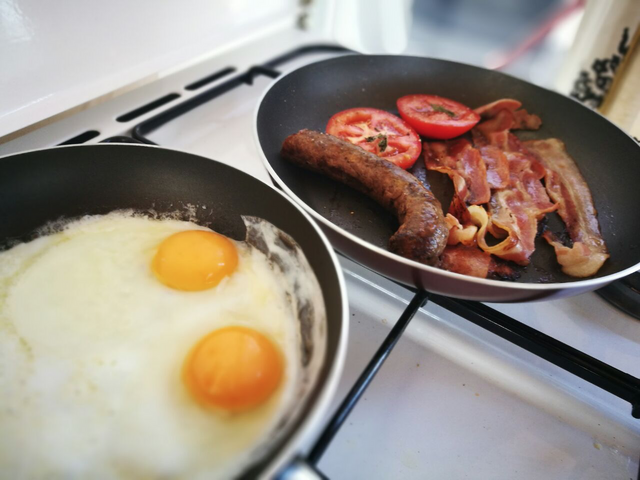 Add himalayan salt and black pepper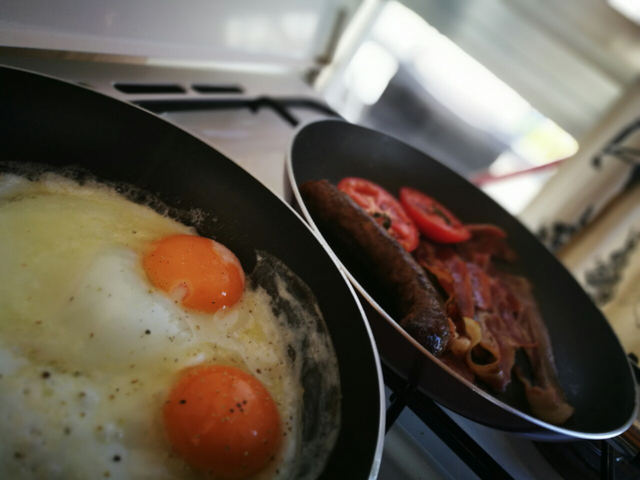 Butter the toast and add the eggs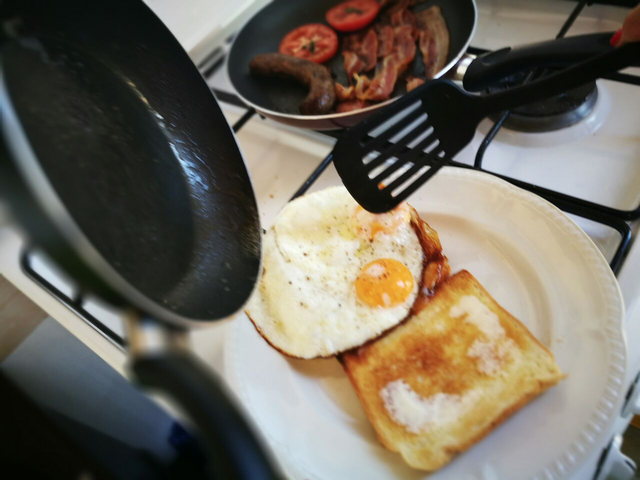 and there you have it - a wonderful way to start anyday.
Yesterday I missed the breakfast that my brother made but would sure have liked to taste the breakfast pizza