Since we had a barbecue this weekend with a few friends I decided to make a greek salad with some different textures.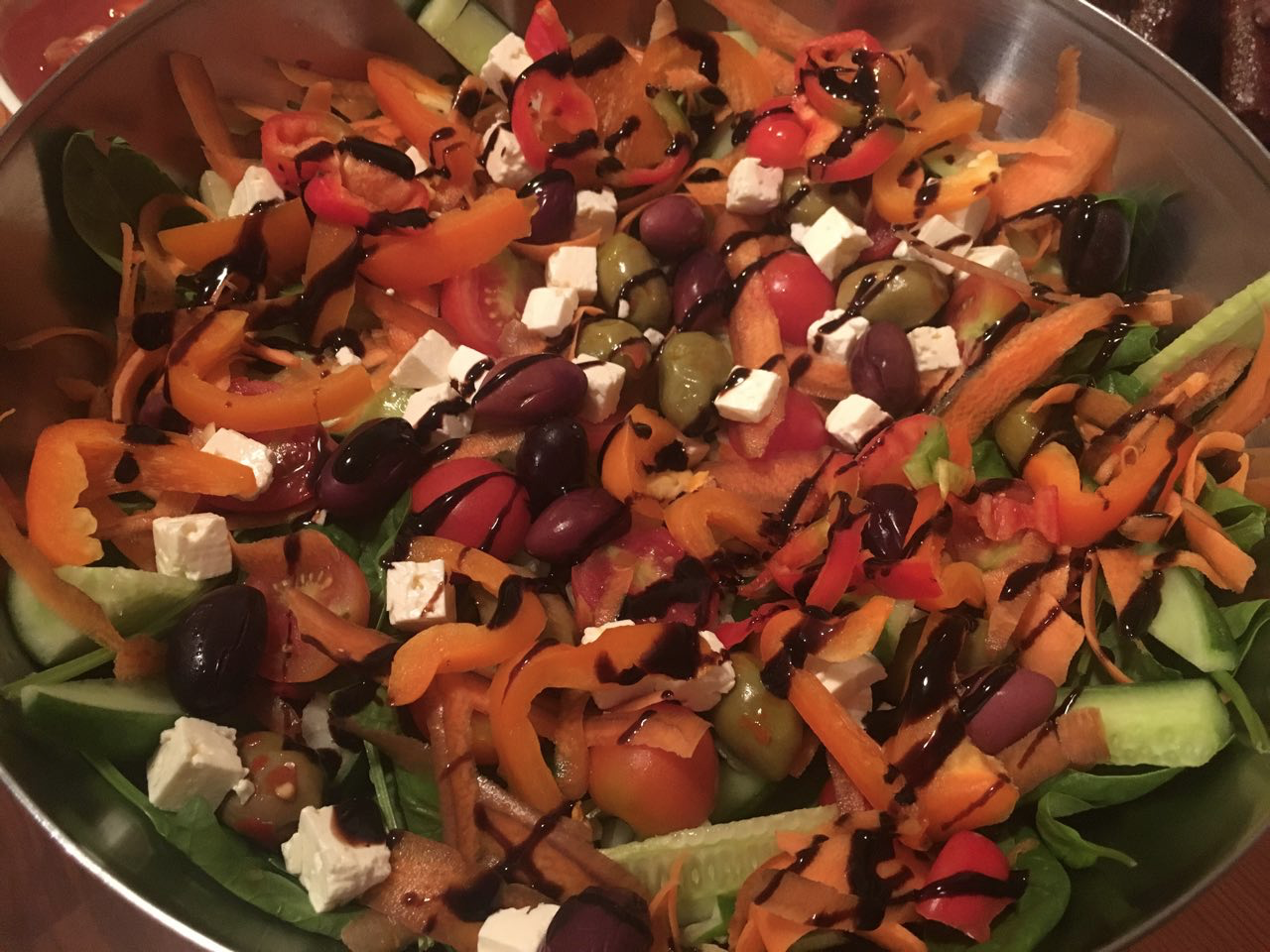 I started out with a pack of three different types of lettuce. Since its in Greek, haha - I'll try to find out the types (still Greek to me)
This I diced into small pieces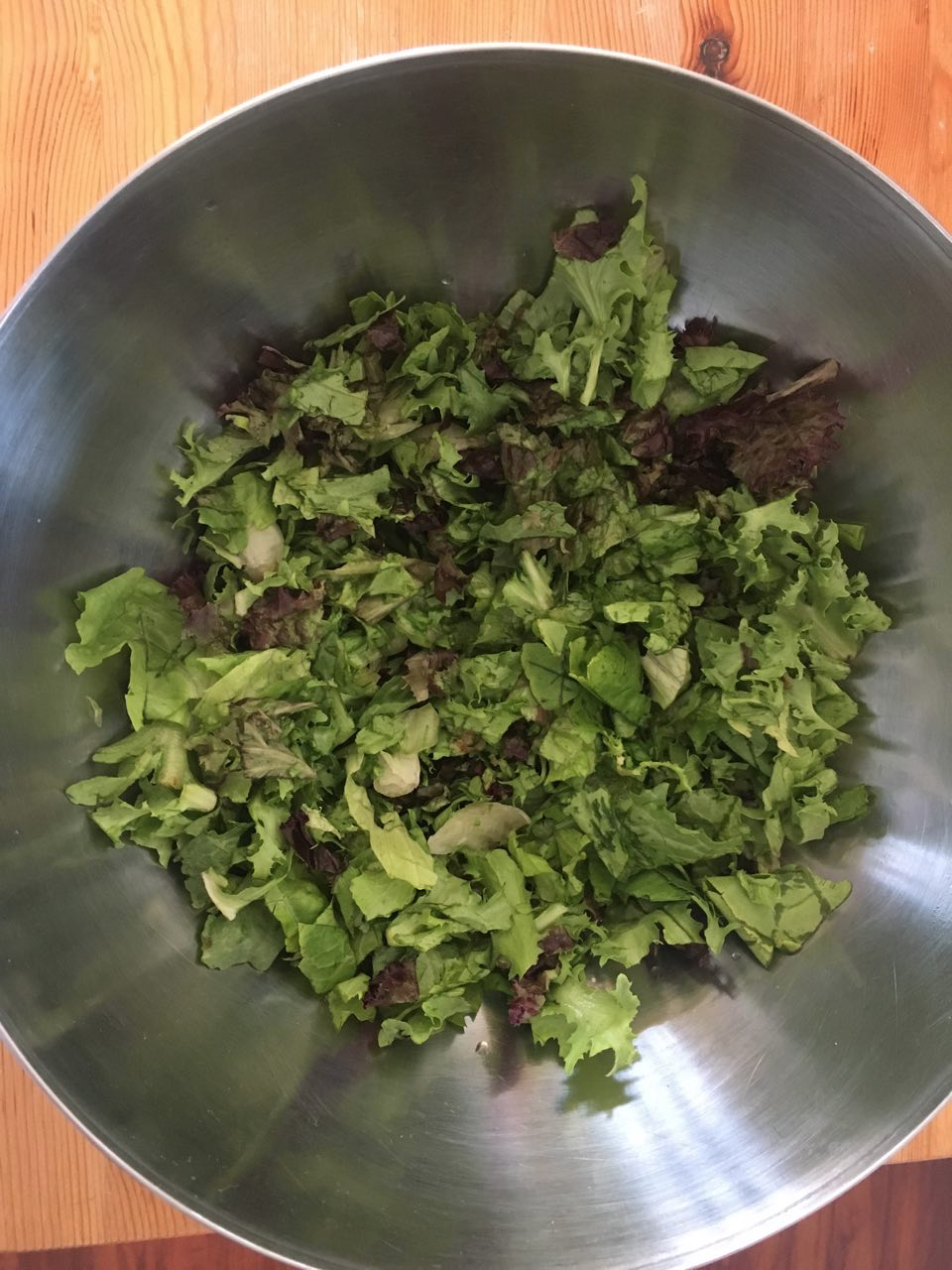 Then I add a packet of baby spinach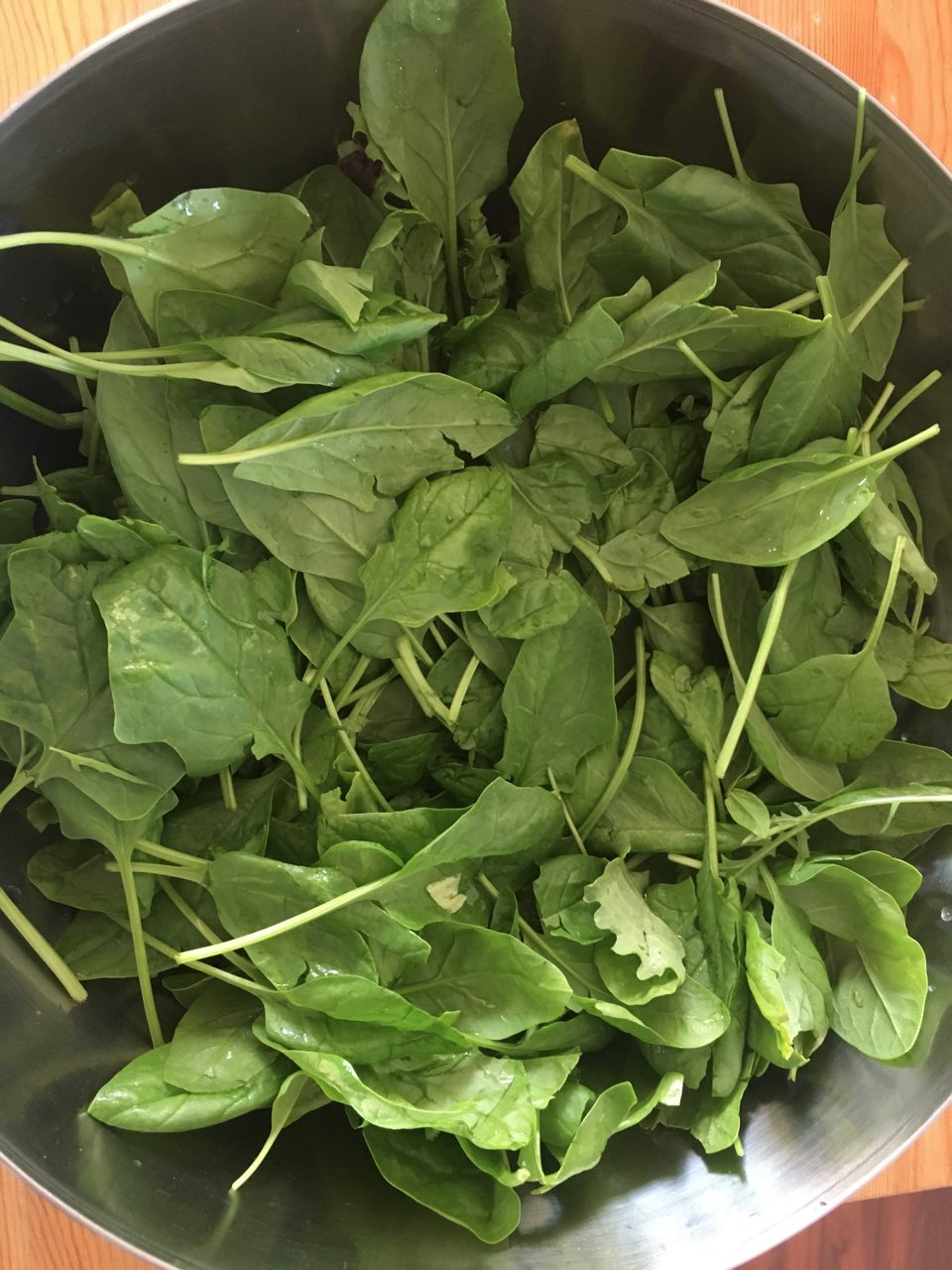 My next layer was cucumber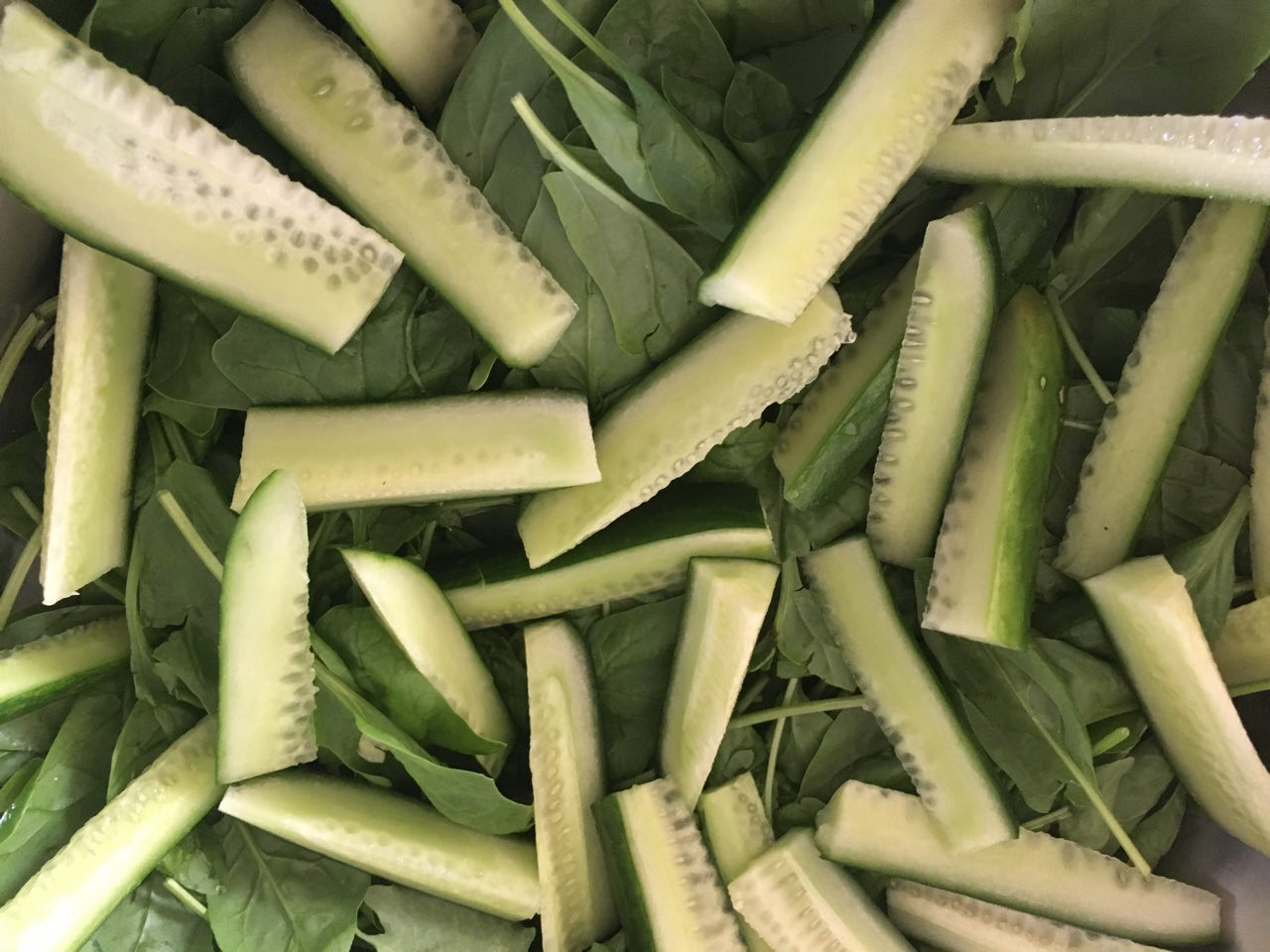 Not sure what you would call this cut - I cut the cucumber in half and then sliced lengthways - perhaps @chefsteve can enlighten me on what you would call that cut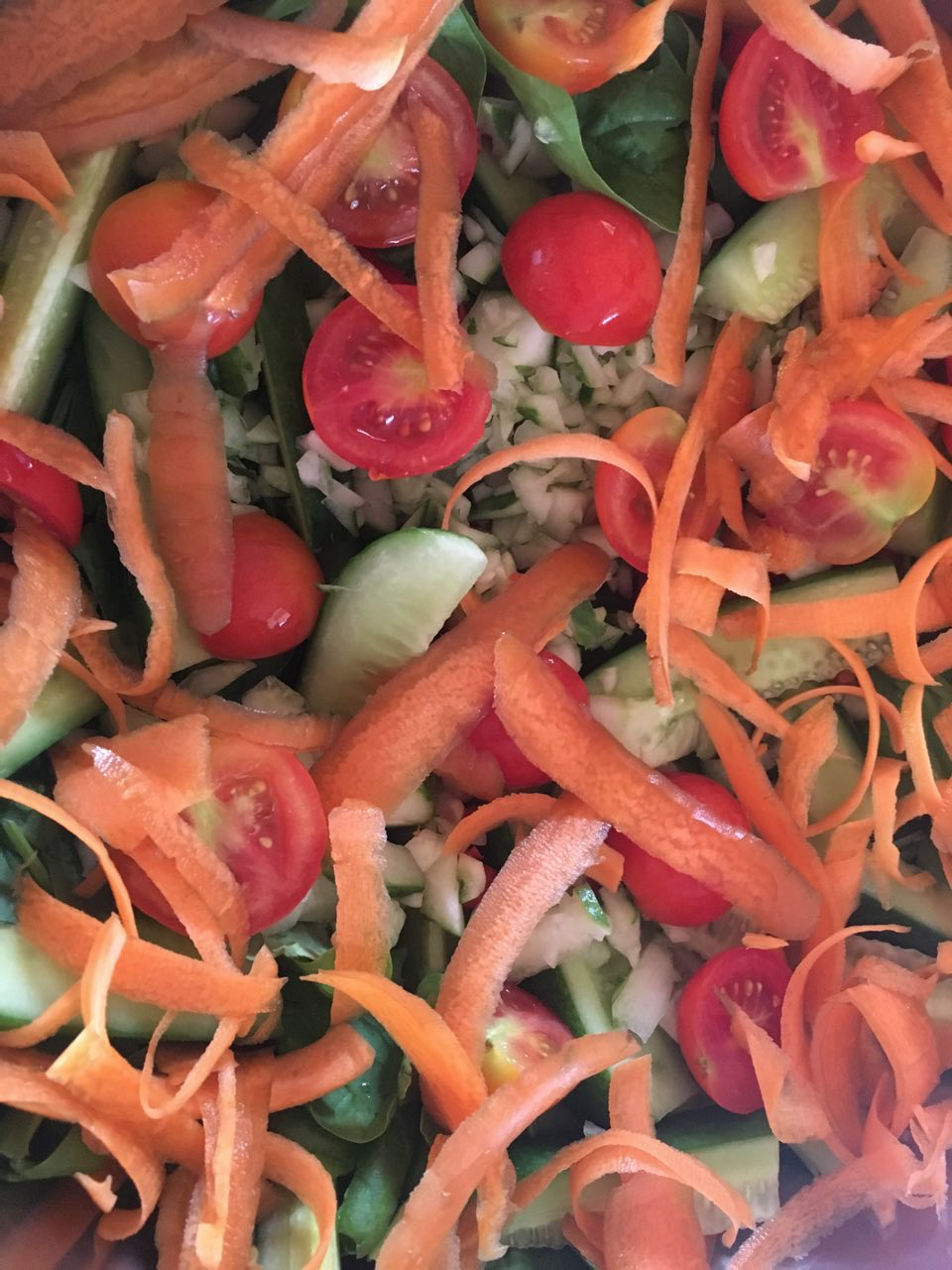 Next, I added cherry tomatoes cut in half and shaved carrot strips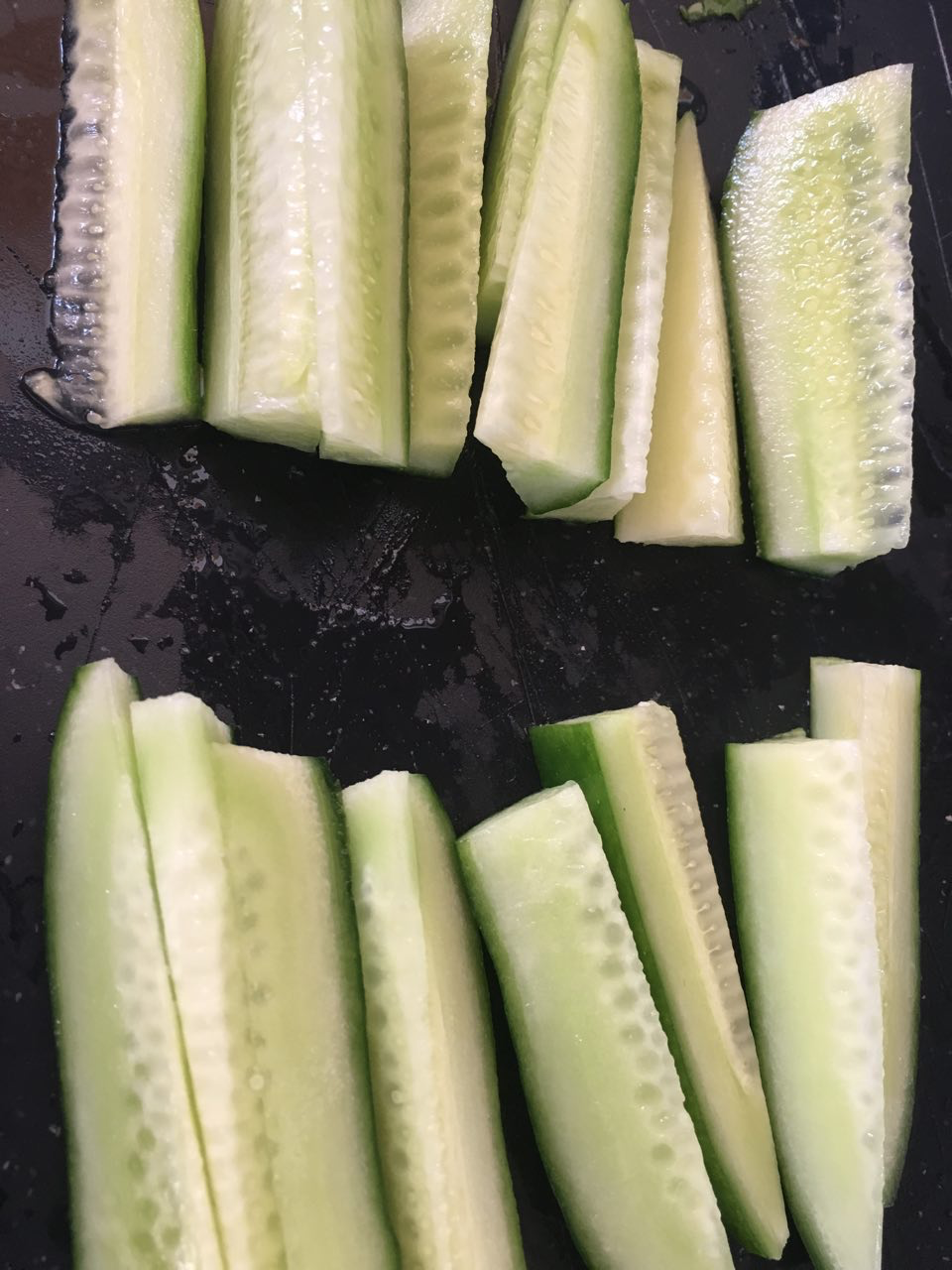 Finally, I added the typical Greek toppings - sliced peppers, calamata olives, feta cheese, chopped pepper and spring onion and then sprinkled some balsamic glaze on top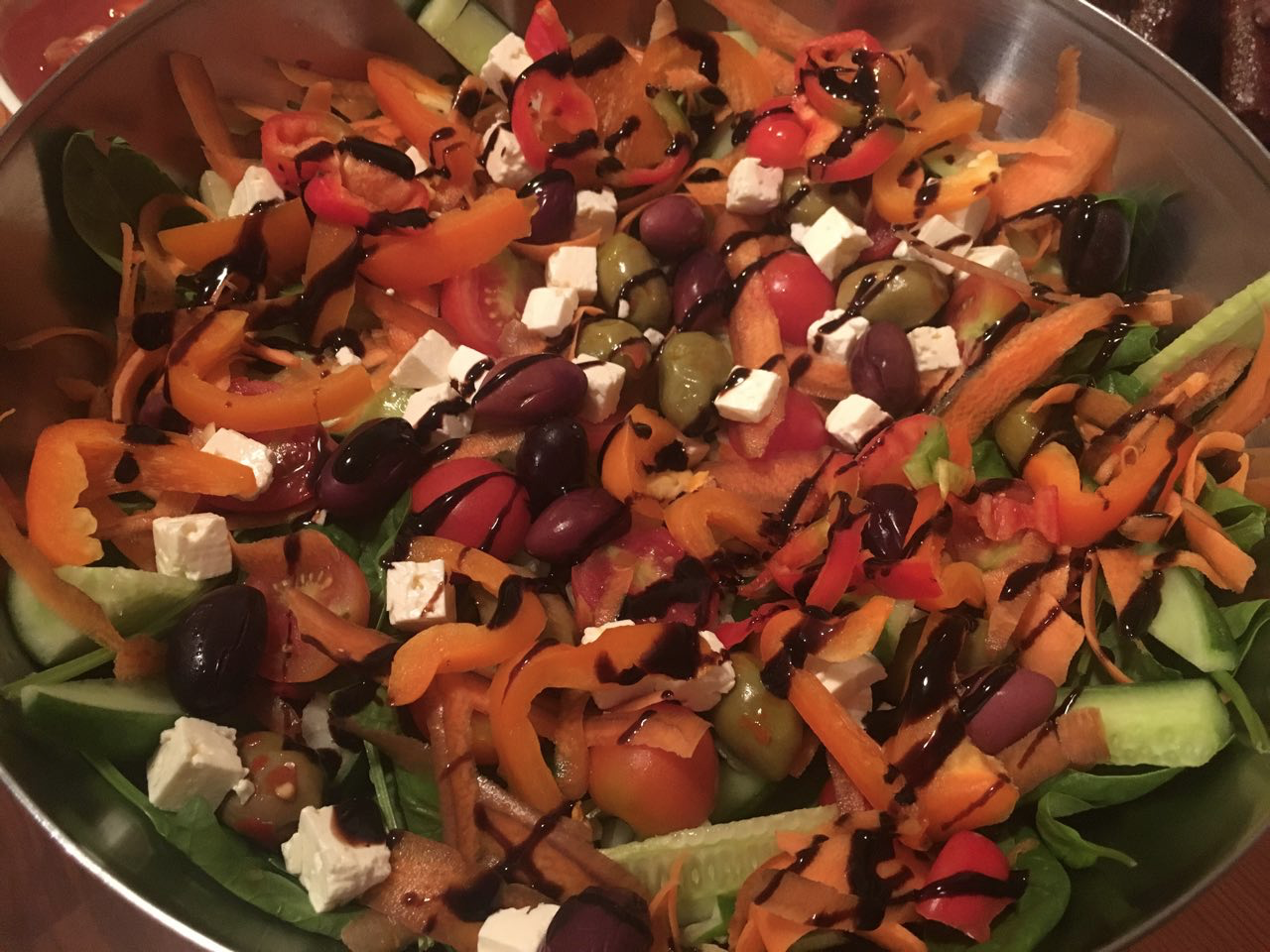 Forgive my ignorance on the names of the cuts. I, however, tried to give as many varieties as I could in the textures.
My salad was a huge hit at the barbecue - we made the usual "boerewors" - farmers sausage served with lovely hot bread rolls and a tomato sauce made from tomatoes and spring onions and a bit of chilli
Very surprised to see so few entries this week and after seeing the first two entries I wasn't even sure I was worthy of entering but I tried.