Cook with Us #31 - Coffee Cubes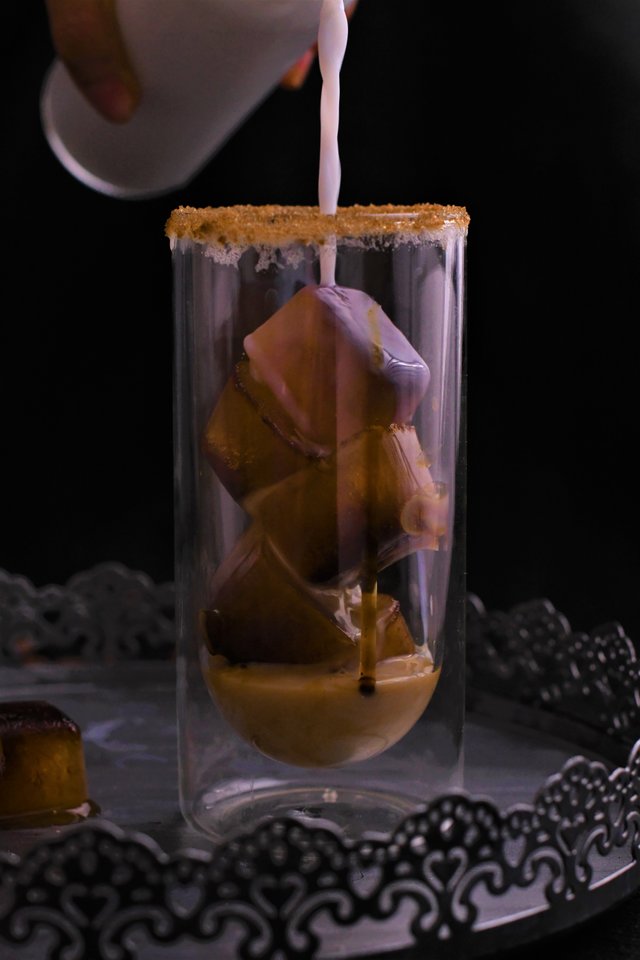 OMG, i think I have like 5 minutes to get this entry in before the deadline hits! So no time to type, just post!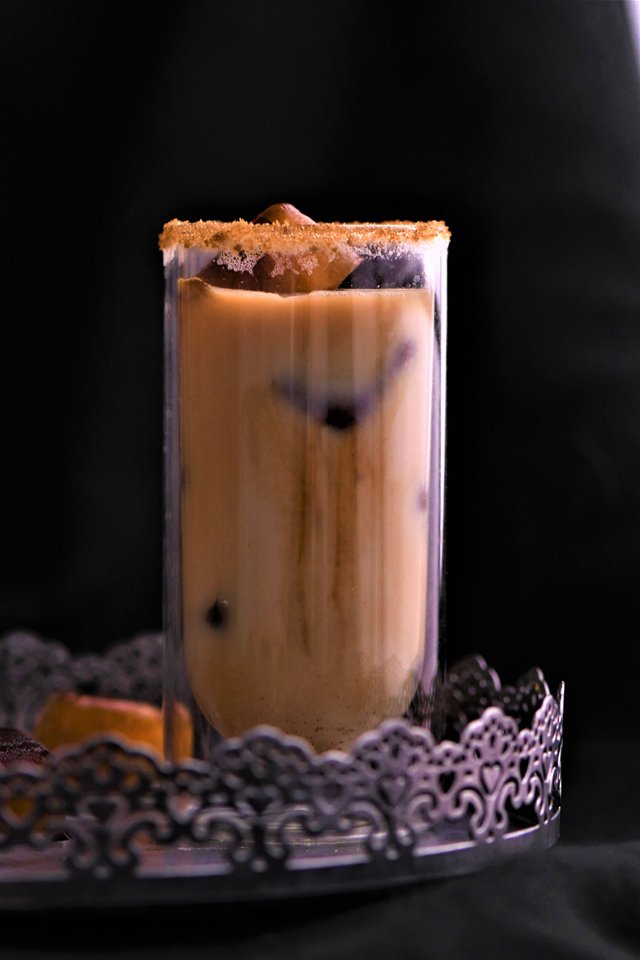 But recipe is pretty simple- pour your favourite coffee into an ice tray, stick in the freezer and voila. You got yourself some coffee cubes. Pour over some milk and baileys and Bob's your uncle!