Finally back from three months in Thailand and not quite settled back in Cyprus.
Love a good Pizza and this one is a guilt-free healthy one so we have it quite often.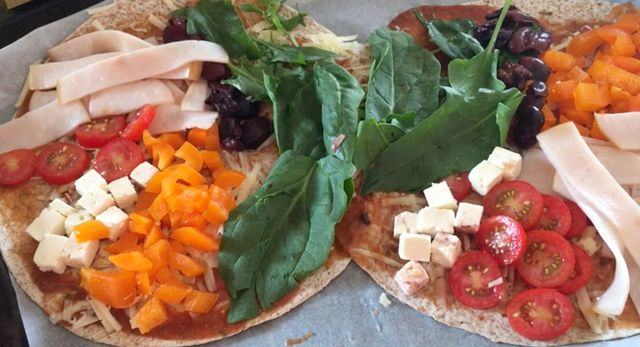 Using large wholewheat tortilla - spread the base with tomato pesto and add some grated cheese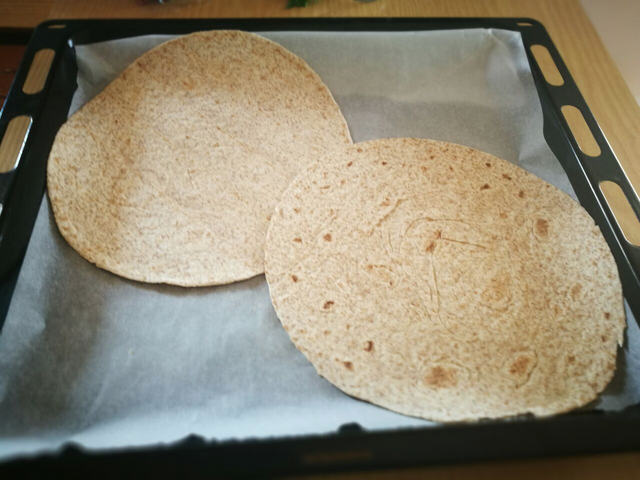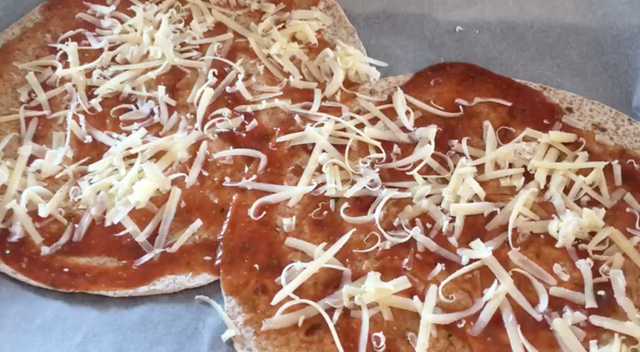 Next chop up the raw vegetables you want to add. I added yellow pepper, feta cheese, baby spinach, cherry tomatoes, olives and some strips of turkey (optional). This makes a wonderful vegetarian pizza and ingredients are endless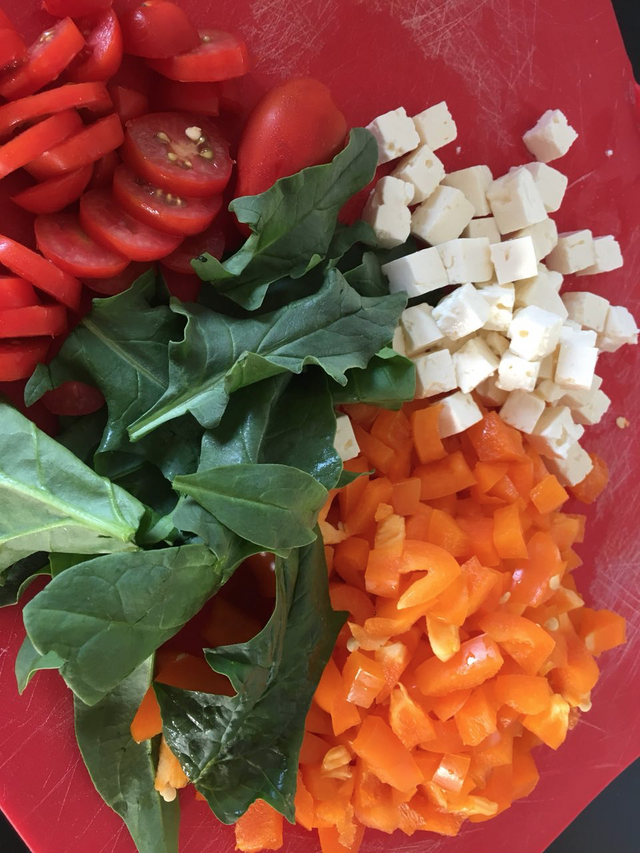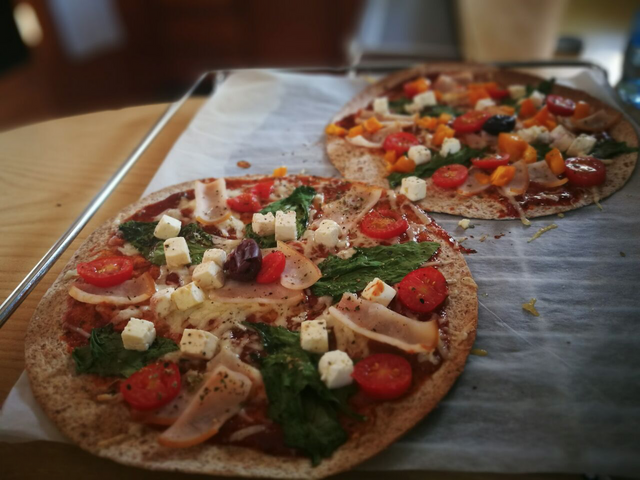 Place in oven under grill for approximately 15 minutes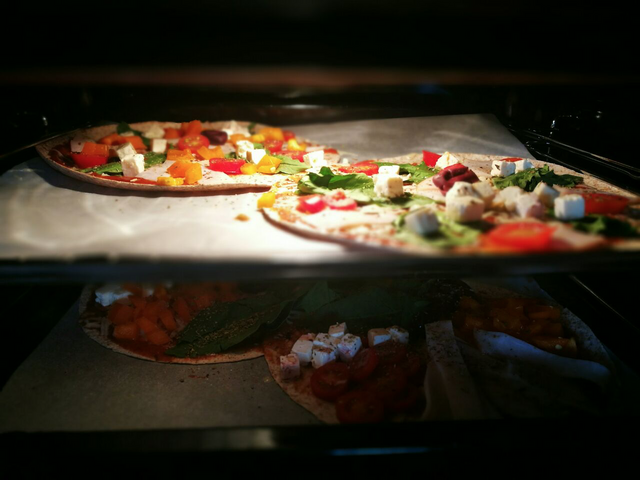 Hope you try this out and enjoy !!!