Hey Peeps - all you lovely contestants out there. Get those chef's hats on and your thinking caps
We have postponed the start of Season 3 to 8th October - but don't despair. We have some homework for you to do.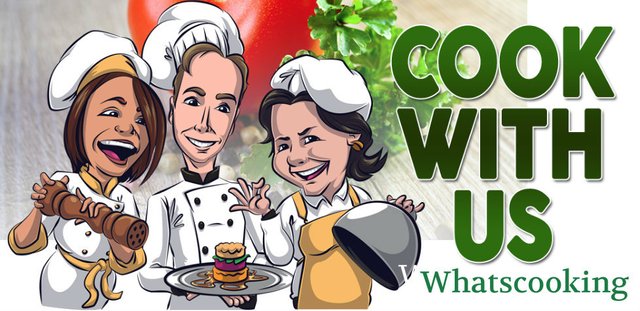 We'd like you to please send in an article on one of the two following subjects:
Research an unusual fruit or vegetable that may be specific to your country or just unusual (not specific to your country). Tell us all about it and where you got your information from
The following pics I found on google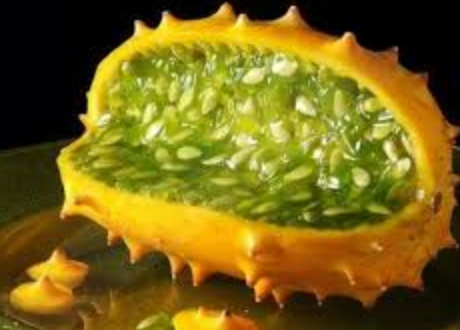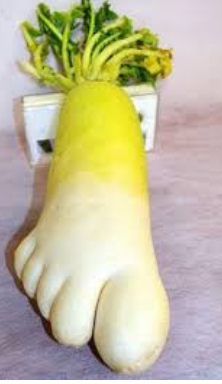 This one is hilarious
or
Write a restaurant/food review from a local place that you like. Could even be just a coffee shop or street food vendor.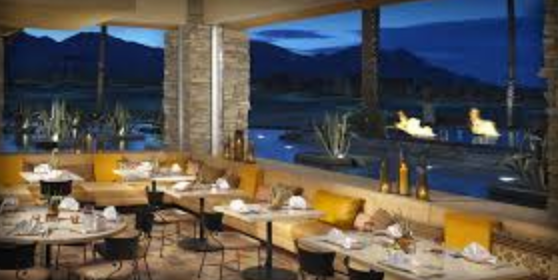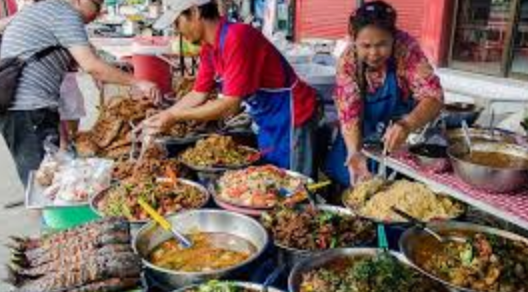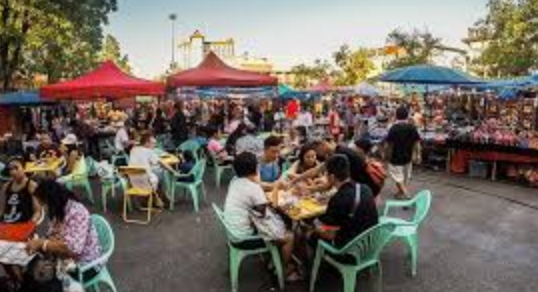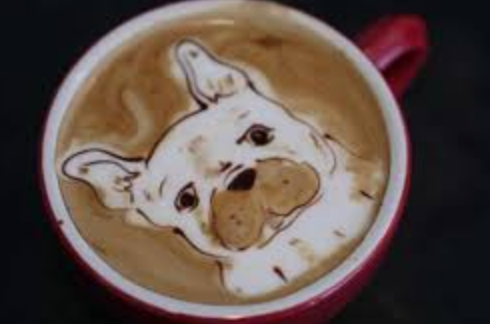 That would make a good video too and give us and everyone some insight into what it is like where you live. Introduce where you are from as well if you wish - all helps us get to know each other a little better
First tag should be cookwithus - and PLEASE support one another as much as possible - and ask questions if necessary. Let's learn more about each other.
We will give the winner 100 view tokens - which is enough to upload 5 videos onto view.ly with a little bit of Ethereum.
Congratulations to @foodforsoul once again for winning the amazing knife from @docsmith. Believe me we are all a little jealous but very happy for you and hope we see the knife helping you make some stunning new entries.
Thanks again @docsmith for this generous prize
Here it is again for those of you who have missed the posts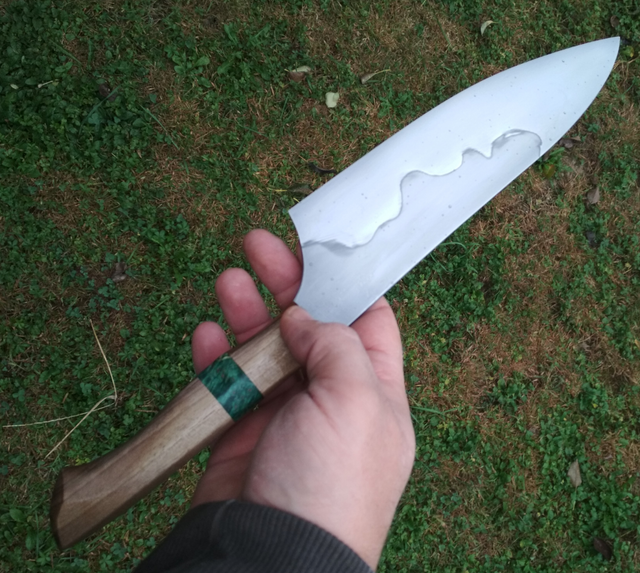 Thanks too, to @sneaky-ninja for supporting this contest once again.
We have applied for a sponsorship from @curie for this contest so keep your fingers and toes crossed that they select us. Please support @curie - we have had incredible support from them> Many of you have benefited from their generosity
A great recipe from @whattheduck (South Africa)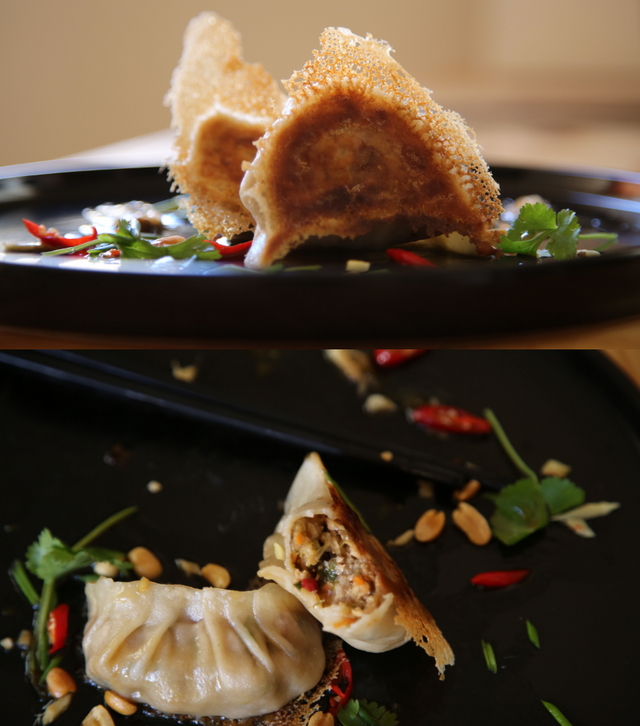 Adding a few more amazing winners later but sending this post off now to prepare ya'all