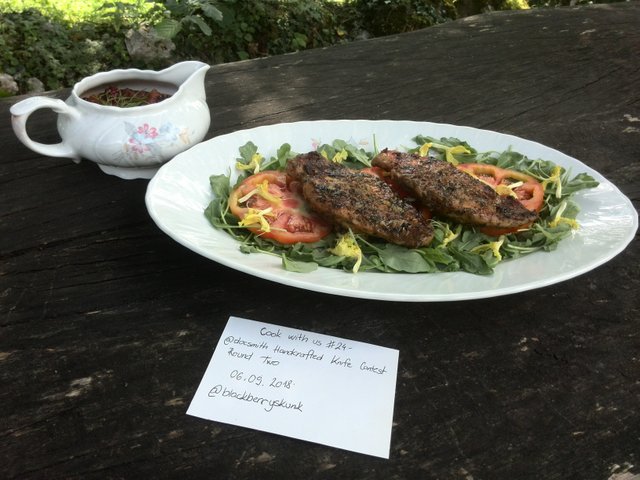 Spicy chicken with berry sauce
Ingredients:
500 g of chicken breast
a tablespoon of olive oil
1 orange
2 tablespoons of silver fir honey
2 cloves of garlic
3 tablespoons of green tea
10 sage leaves
3 twigs of thyme
a twig of dill
chili
black pepper
salt
1 red onion
2 tablespoons of olive oil
100 g of strawberries
2 tomatoes
70 g of blackberries
0.3 dl of dry white wine (Sauvignon Blanc)
4 sage leaves
a twig of thyme
chili
black pepper
salt
500 g of potatoes
2 tablespoons of sour cream
a tablespoon of coconut butter
salt
200 g of arugula
1 sliced tomato
thyme flours and twigs for decoration
European silver fir (Abies alba)is a conifer tree sensitive to low winter temperatures and late spring cold, but requires a lot of moisture and heat, therefore it grows in Central and Southern Europe. Sliver fir honey is rich with antioxidative polyphenols. It also contains many minerals and terpenes that soften mucus in respiratory diseases. Consumers greatly appreciate it because it is considered an excellent anti-cough and bronchitis medicine.
Sliver fir honey is darker brownish-green color and its quite dense. It has a strong taste with a slightly bitter flavor. It matches perfectly with herbs and spices that I used in my dish.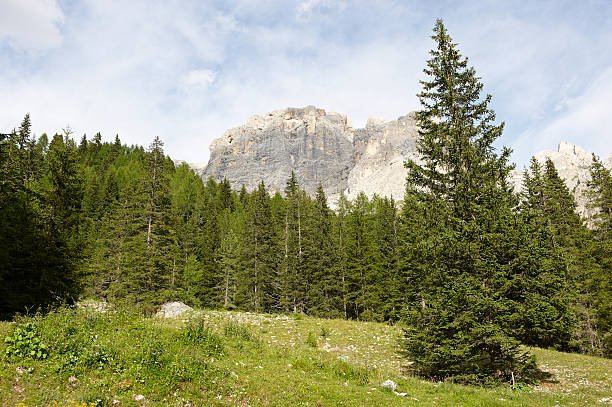 Source: https://www.istockphoto.com/photos/european-silver-fir?mediatype=photography&phrase=european%20silver%20fir&sort=mostpopular
Chili burns because of a special chemical compound alkaloid called capsaicin. It gives our brain a special signal, which is otherwise a false sense of pain, that the substance we eat is extremely hot-painful. Sugar greatly elevates our serotonin level so mixing chili with honey give this dish much less piquant but still flavorful taste.
Green tea, sage leaves, thyme and dill all have a bit of a bitter taste which added a special flavor to the meat.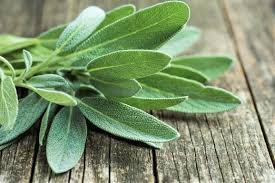 Source: https://www.hairbuddha.net/sage-tea-to-darken-grey-hair/
Preperation:
Juice an orange and mix it with two tablespoons of silver fir honey, add a tablespoon of olive oil, three tablespoons of green tea, ten sage leaves, 3 twigs of thyme, a twig of dill, chili, black pepper and salt. Chop two garlic cloves add it the mixture and apply it on the chicken breasts.
Cover it and put it in the refrigerator for at least two hours.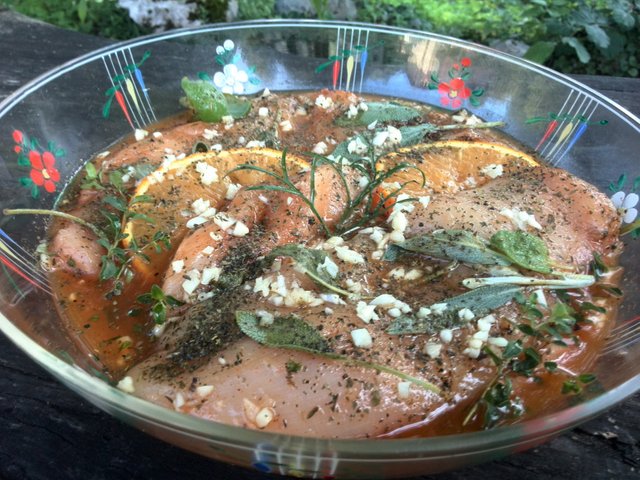 I grilled the chicken breasts on an open fire. It gets golden brown color because caramelization of the honey.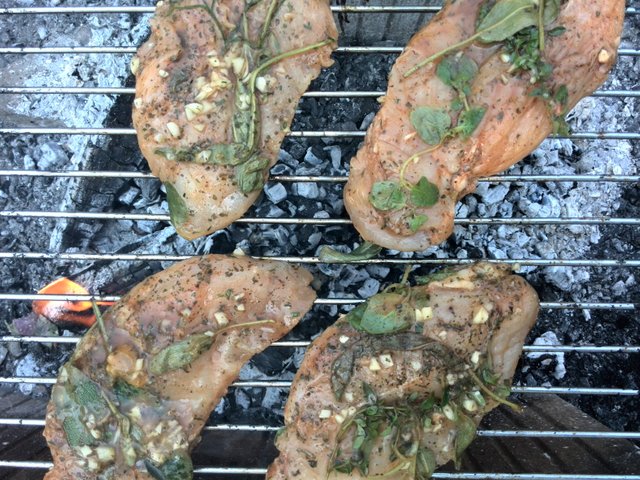 Slice one red onion. Put 2 tablespoons of olive oil in a pan and heat it up. Add an onion and cook it on low heat until it caramelize. Add 100 g of sliced strawberries (I used canned), peeled and diced tomatoes, 4 sage leaves, a twig of thyme, chili, black pepper and salt. Cover it and boil it on low heat for 30 minutes. Add 0.3 dl of dry white wine (I used Sauvignon Blanc because of its fruity taste) and 70 g of blackberries. Boil it for another 5 minutes.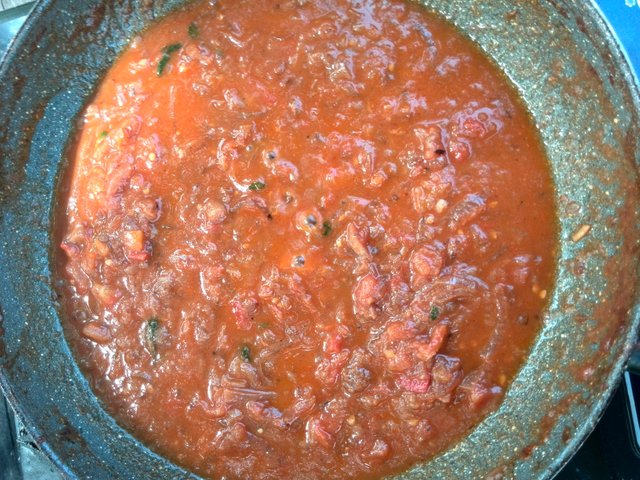 Boil 500 g of potatoes mash it and mix it with 2 tablespoons of sour cream, a tablespoon of coconut butter and salt.