Since people do not have time to cook in traditional pans with a significant amount of oil, people have been switched to non-stick cookware. Easy to cook, use less oil and much more are the advantages of using non-stick pan and pots.
But have you ever thought these can harm your body and give you many diseases? We pay more attention to food items, we count food calories and check whether we are consuming the right amount or the recommended amount of nutrients per day. But some people fail to check the cookware properties and how it can cause devastating diseases.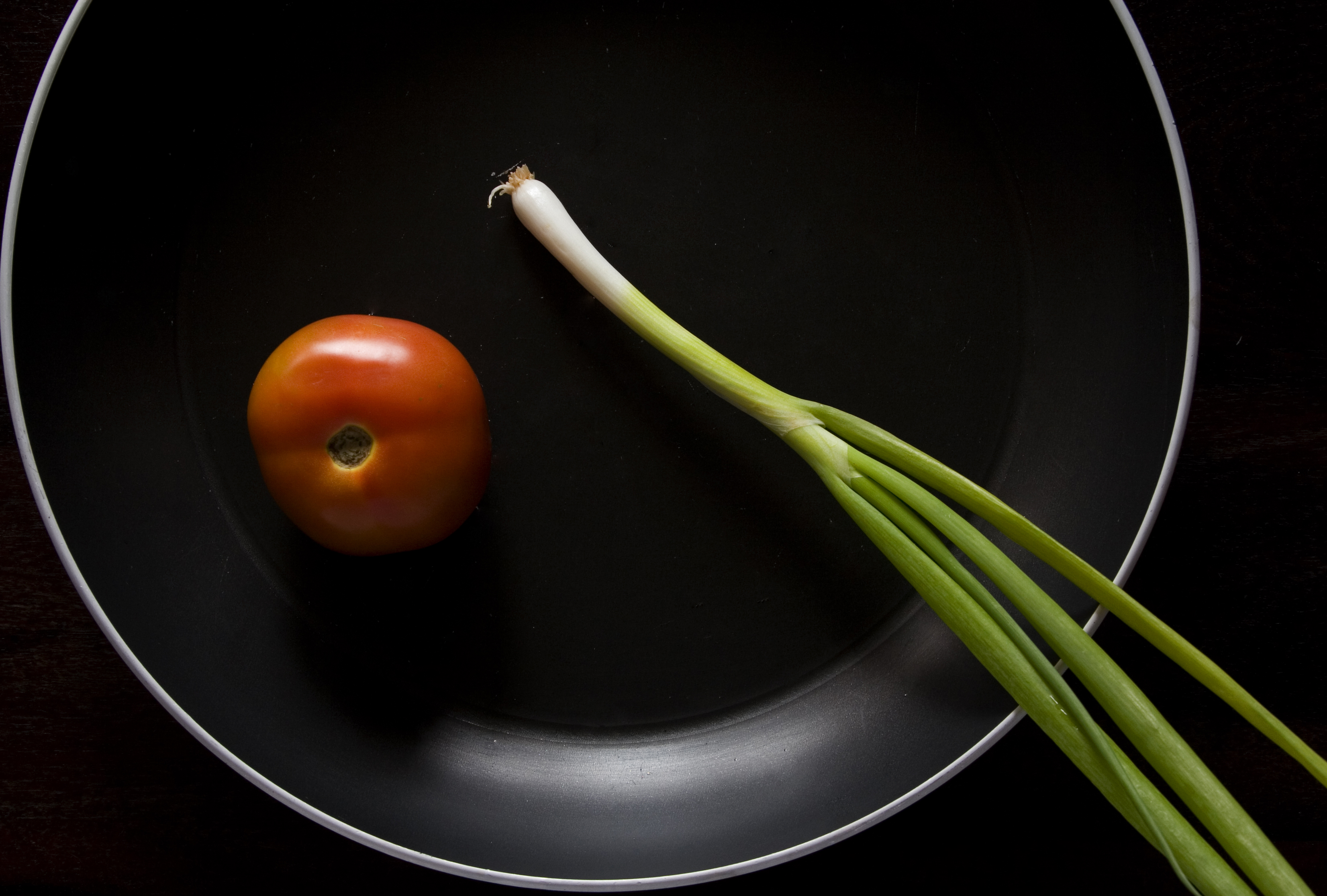 Image Source
Coming to the properties of non-stick cookware, it is made up of perfluorooctanoic acid, which is also known as PFOA. Since past decade the usage of this item is being studied.
PFOA has the potential to be a health concern because it can stay in the environment and in the human body for long periods of time. Studies have found that it is present worldwide at very low levels in just about everyone's blood. Source
The common issue of using non-stick cookware includes increased cholesterol. A study has shown that using this kind of cookware which contains chemicals that I mentioned earlier may increase the cholesterol level in both children and teens. This chemical also has been associated with delays in child developments and increases some kinds of cancer.
Children and teens with higher blood levels of chemicals used in the production of non-stick cookware and waterproof fabrics appear more likely to have elevated total and LDL cholesterol levels, according to a new article. Source
Get rid of this kind of cookware at home and replace those with Teflon free materials. Some great alternatives are stainless steel cookware, cast-iron cookware, and copper, which should be outside in order to get a maximum amount of heat and stainless steel inside.
My personal favourite is high-quality stainless steel. As a material which can resist corrosion, it is termed as stainless steel. It gives us the same feeling when we use non-stick cookware to some extent.