Lamb is best cooked in fire, this has been a truth since the beginning of time.
To pit-roast lamb, start with a good wood fire to build up white coals ...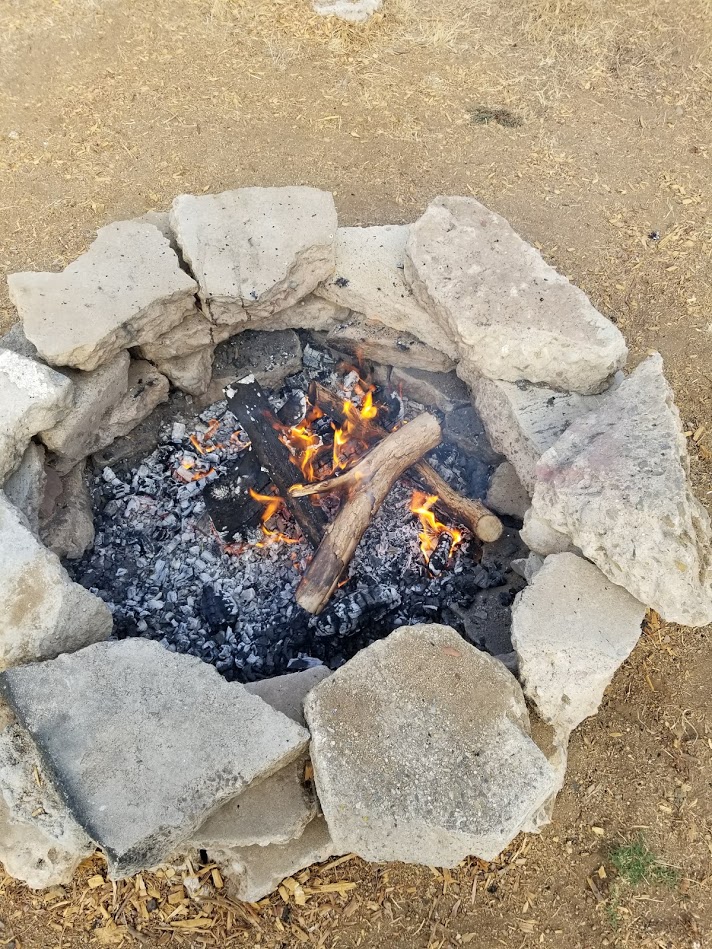 Once the fire is good and hot, prepare your lamb with salt pepper and mint...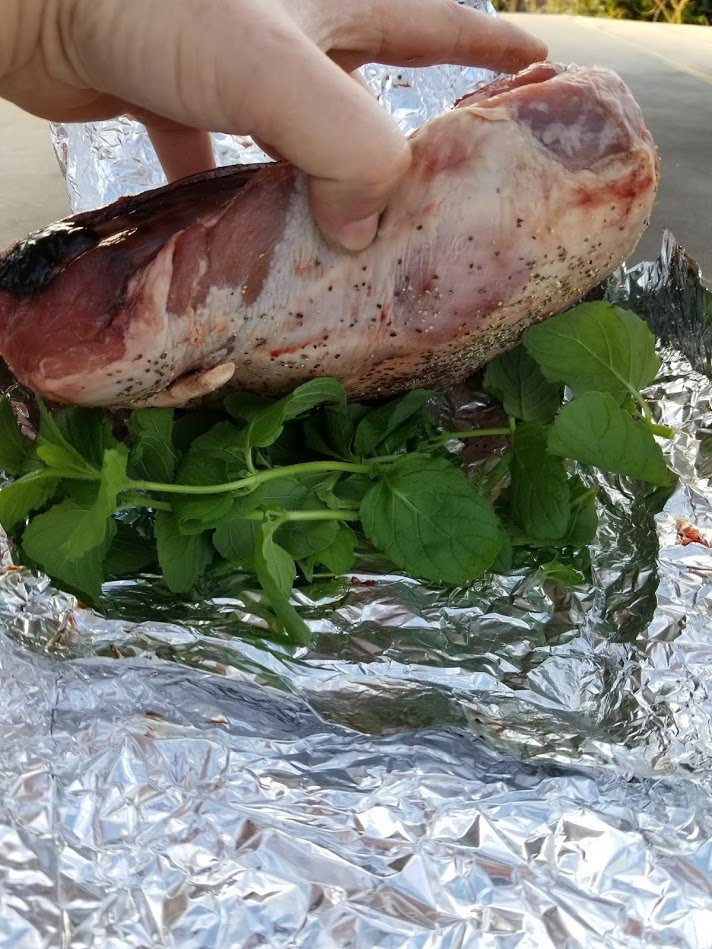 Wrap tightly in foil and let it sit in the hot coals for about 20 minutes per pound of Lamb...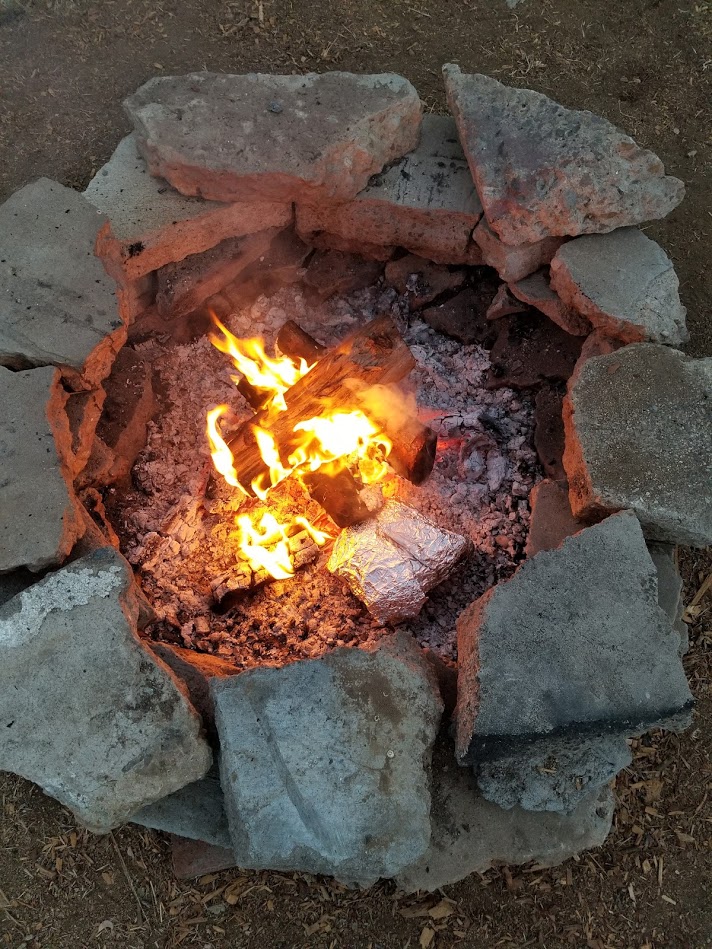 Carefully remove the lamb from the fire, let rest 10 minutes and unwrap...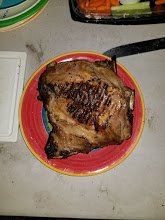 Carve cooked meat away from the bones and serve.
Original Photos and Recipe by me