Pork with carrot and paprika strips
For me the weekends are to cook something at home, the pig is a good option to enjoy a good lunch, previously I have prepared it simply, grilled only with its condiments to give pleasure, but I had not dared to create a stew dish with some vegetables such as paprika and parsley, so I decided to see how it could look and it was a very good and delicious combination:
Pork with carrot and paprika strips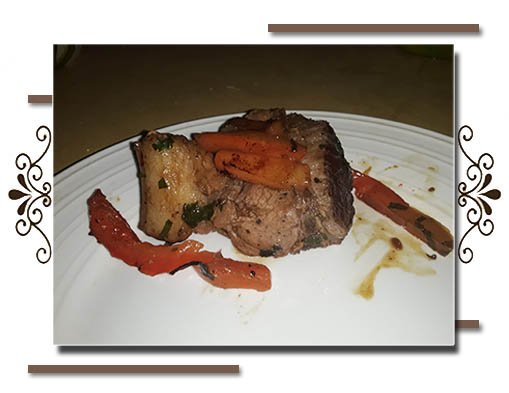 Ingredients:
1/2 kilo of pork
Garlic
English sauce
french herbs
salt to taste
Pepper
peppers
carrot
parsley
First we put the pork to boil for a few minutes, then we pass it to a pan where it must be fried with all its condiments to
give it flavor, salt, Worcestershire sauce, garlic, French herbs, pepper, it should be allowed to saute a few minutes until the pork is well browned.
Alternately to the cooking of the pig, we must chop the other ingredients such as carrots and paprika (preferably starting to turn red) in julienne to place them in the pan about half of the cooking of the pig, so that the kitchen strips are also left. And finally we appreciate the parsley that will give a great touch.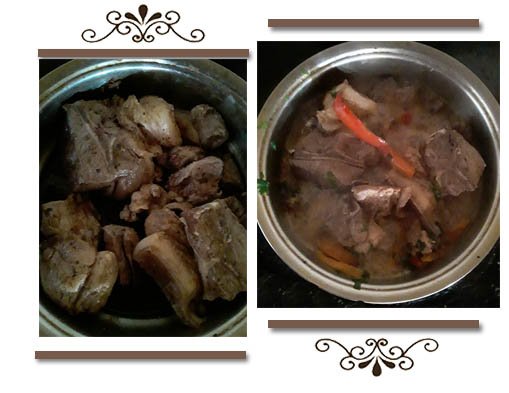 With this dish we can serve it with different contours, I preferred to accompany it with a delicious pure and some sweet and ready bananas.
See you next time