Peach Jelly - Easy Homemade Preparation
Peach Jelly
Hello, how are you friends, today I show you how to make super easy and super fast gelatin with the Yelight Jelly packet that is low in calories and is excellent for satisfying the desire to eat sweets and not interrupt the diet you have so far in January.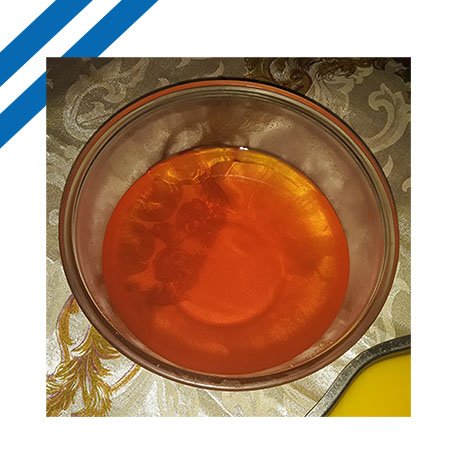 As we are several at home, that's why I decided to use 3 envelopes at once following the same measure multiplied by 3 so that the set is very firm.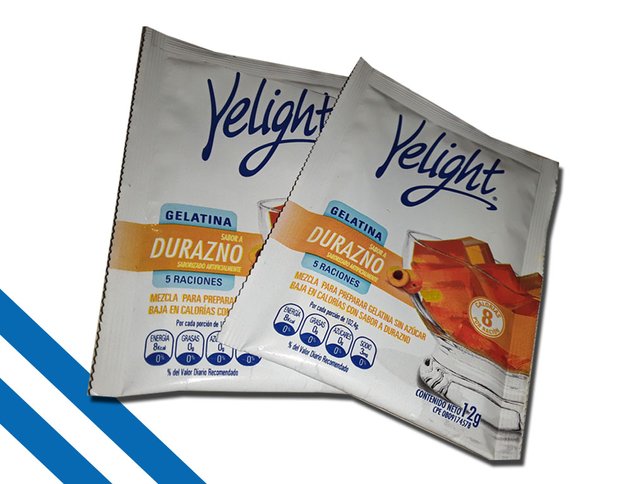 Step 1
Boil 3 rates of water in a pot.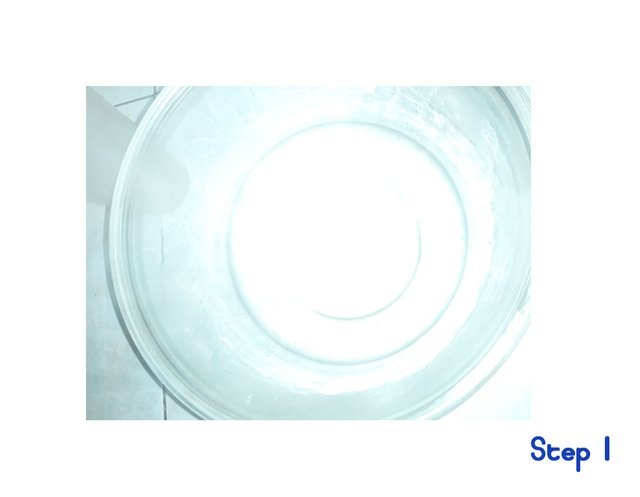 Step 2
Add the contents of the 3 envelopes and solve until completely dissolved.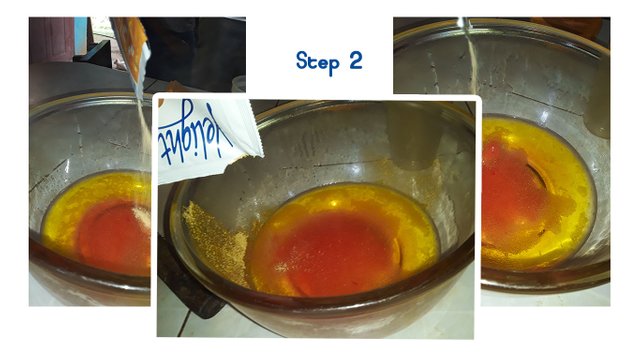 Step 3
Add 3 rates of cold water and place in the refrigerator until set.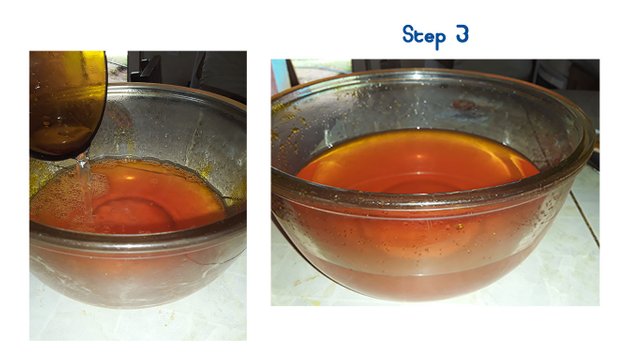 And after a few hours in the refrigerator, I find that my diet jelly is so firm and to calm the craving for sweet lies under a few kilos this month.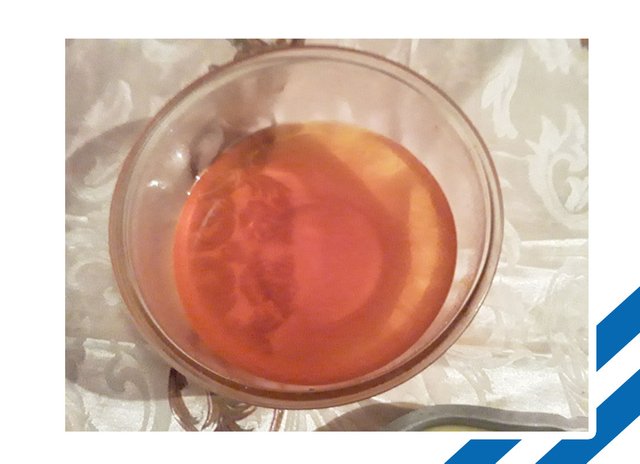 see you soon.