Cottage cheese casserole without decoys
Cottage cheese casserole without decoys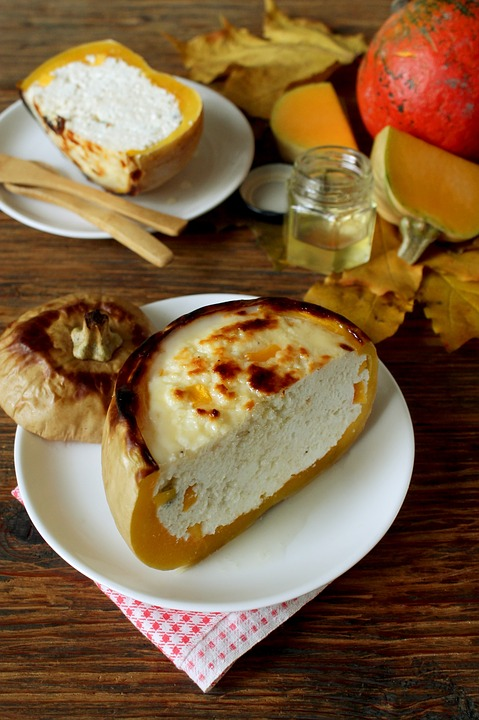 Image source
Ingredients
5 eggs;
120 grams of sugar;
500 g of cottage cheese;
100 g sour cream;
some vegetable oil;
a little semolina.


Cooking


Mixer, beat the eggs until a uniform consistency. Dissolve sugar and whisk again. Add cottage cheese and sour cream and mix well.
Oil the baking dish and sprinkle with semolina. Spread the cottage cheese mixture and smooth. Bake in an oven preheated to 180 ° C for 45–60 minutes until the casserole is browned.
---
Thanks for following. Hope you like the article.