Decided to test another gluten free flour. This time one from King Arthur Flour that is also a one for one.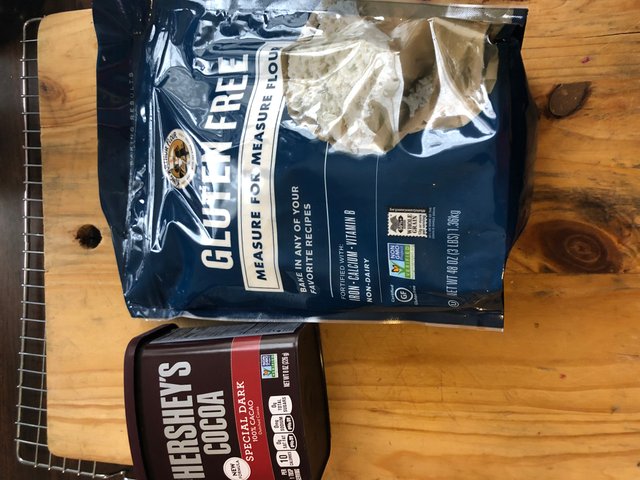 Since the recipe on the package was a fudge brownie, I picked up some Hershey's dark cocoa. I also got some chocolate chips to mix in.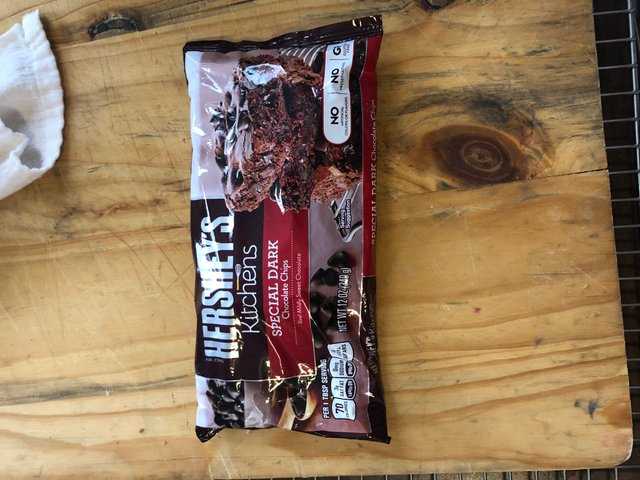 I used an 8" by 8" pan to bake them in.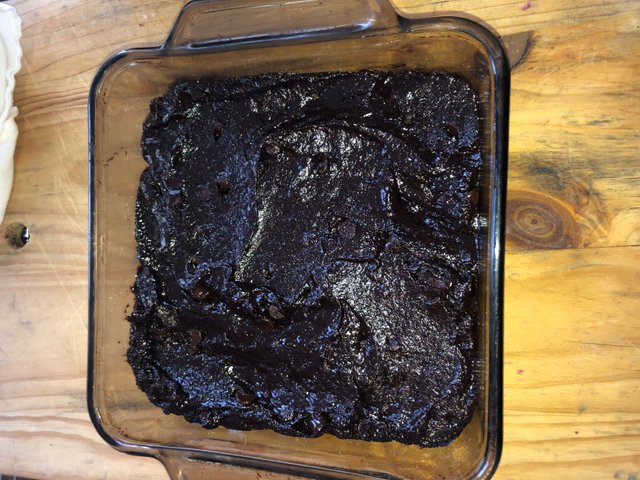 They were delicious.