Advantages of cooking your own meals 
I am from a rural background. Raised in a village in India. Life back there is hard especially in villages. But tough life teaches how to adapt quickly and how to resist against the hardships and don't give up at any cost.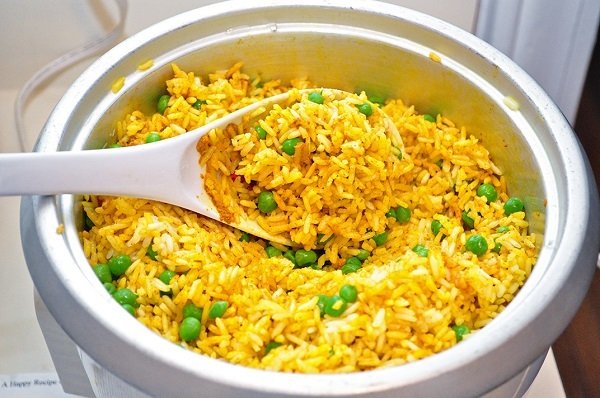 One part of life in a village is to cook your own meals at home.   I love it because of the following reasons - 
Choice of ingredients
Choice of spices
Choice of healthy over unhealthy
Cleanliness 
Very cost effective 
Low wastage
Very helpful at hard times 
Variety in the menu 
Though, here in Canada it hard to cook yourself due to time constraints, still we cook at home 95% of the times. It is easy if everybody in the family does his/her part, but in my family Manjit is zero on cooking. LOL
a href="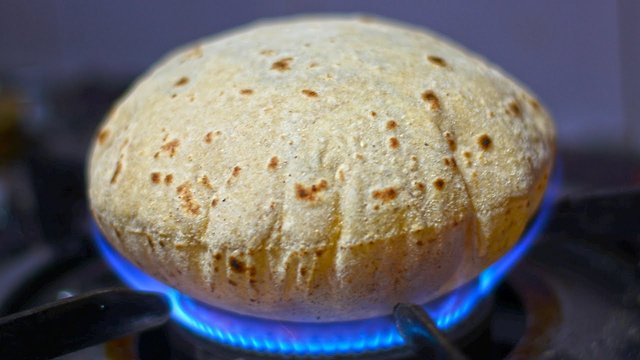 Our ingredients include Wheat, Rice, Lentils, all sorts of vegetables, sugar, salt and many many other spices. What about you? Do you like to cook at home? Do you help in cooking your own meals?