Don't throw that out!🥑 🥦 🥒
Recently I was making one of my favorite recipes that required some veggie chopping - and I came to the point where it was time to investigate the scraps!
What does that mean?
Did you know some scraps are really just a near endless supply of veggies? It's true! And I'll prove it to you!
After cutting up my green onions, look at what I had left over. Look at those lovely little roots! They're just waiting to drink up some water and begin growing again! I leave about 2-3 inches left above the roots , clean off any old leaves, and place them into a glass with a little water.
Step 1 and Step 2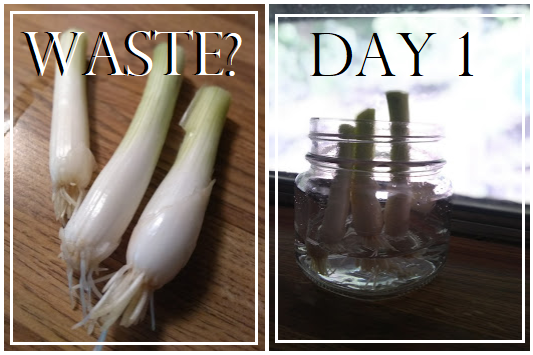 Next - just leave the glass in a kitchen windowsill and change the water daily.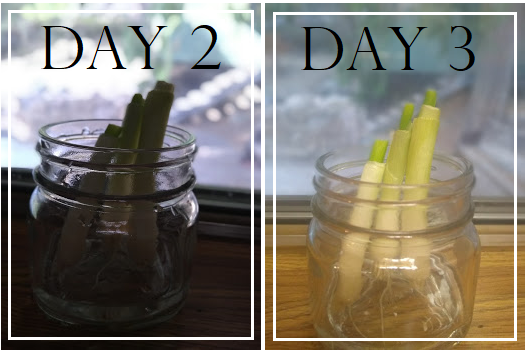 In just 5 days, look at what I have in my windowsill!!! You can do this with all kinds of plants and herbs! They're extremely resilient and so nice to just rip off what you need, and let it continue growing!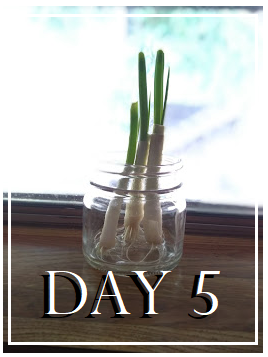 You should see it now! Day 7 - they're SO tall! Amazing!
Want to see a list of veggies that will keep regenerating?
Click here and have fun!
If you try it, be sure to let me know if it works as well for you!!!