Seasoning curry chicken and frying chicken liver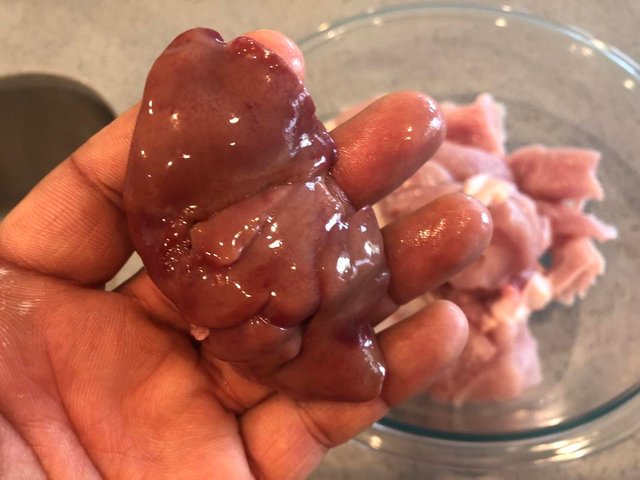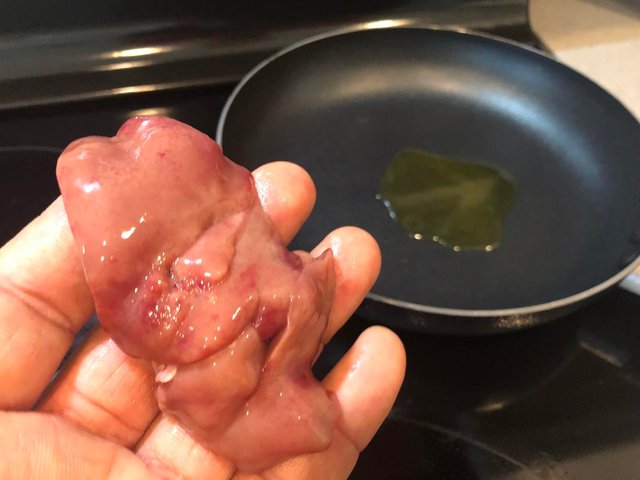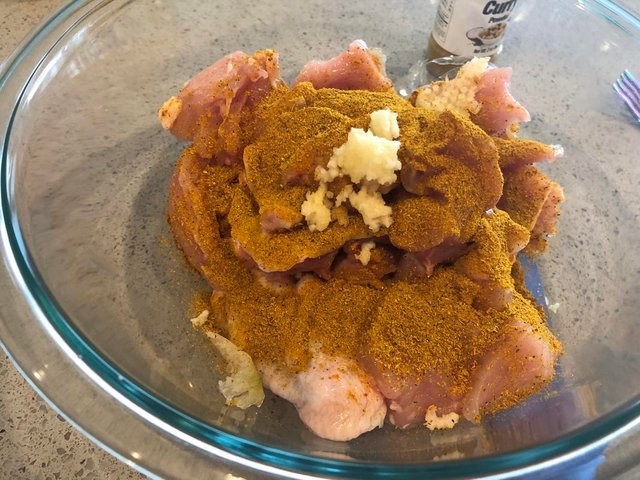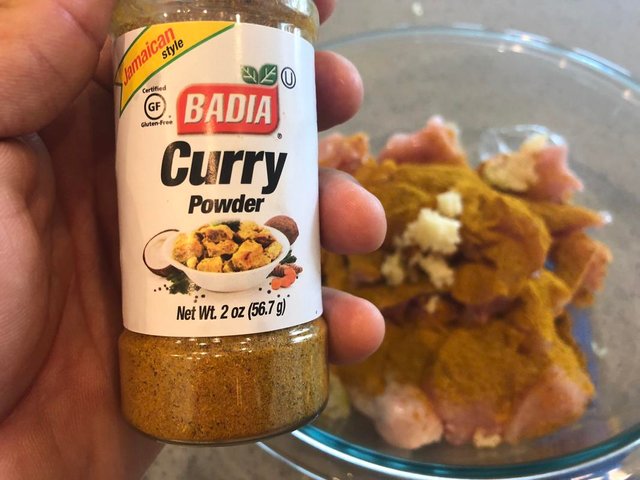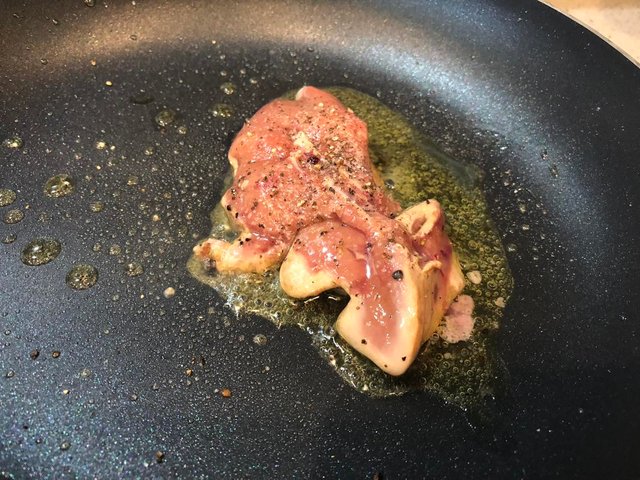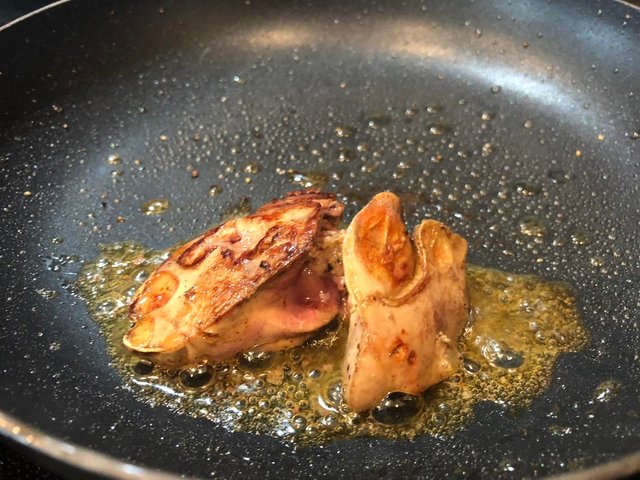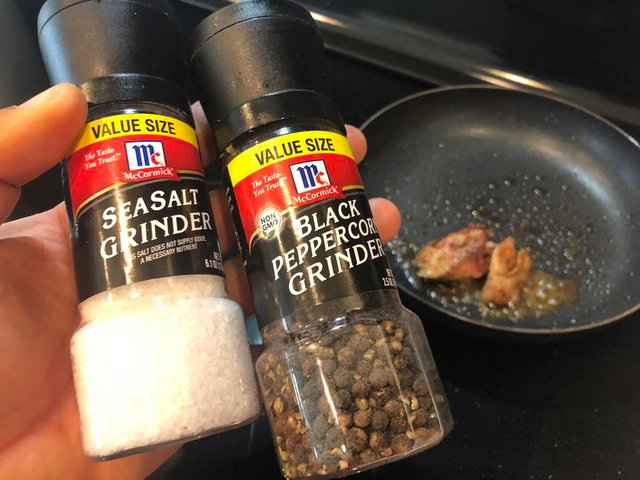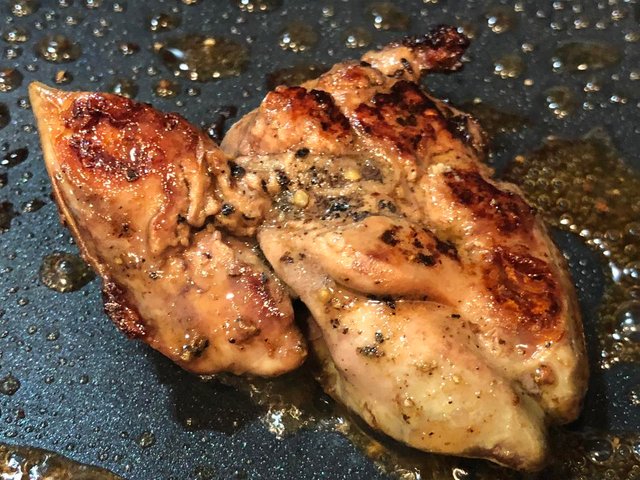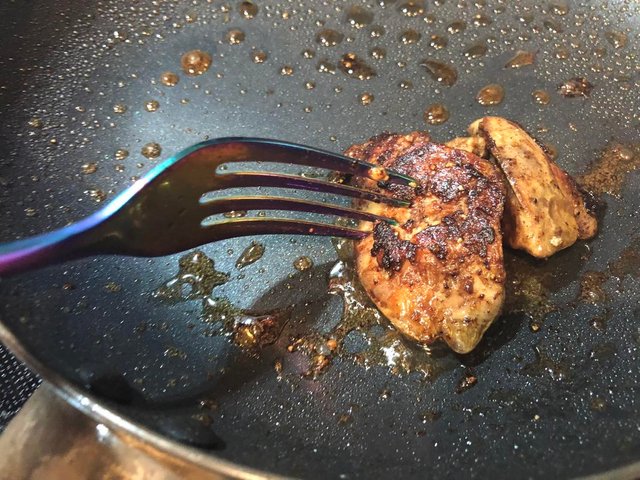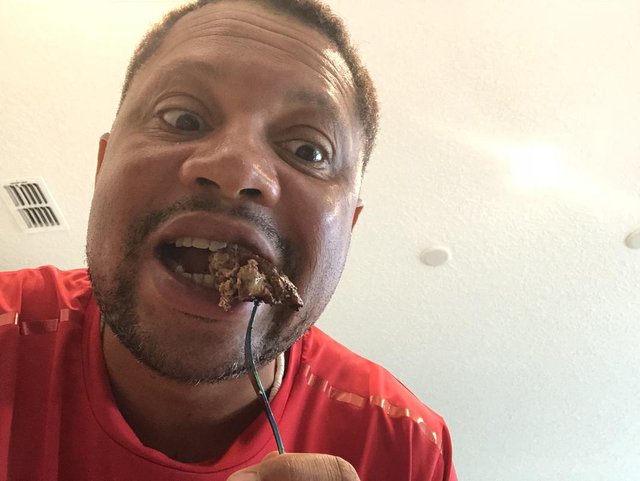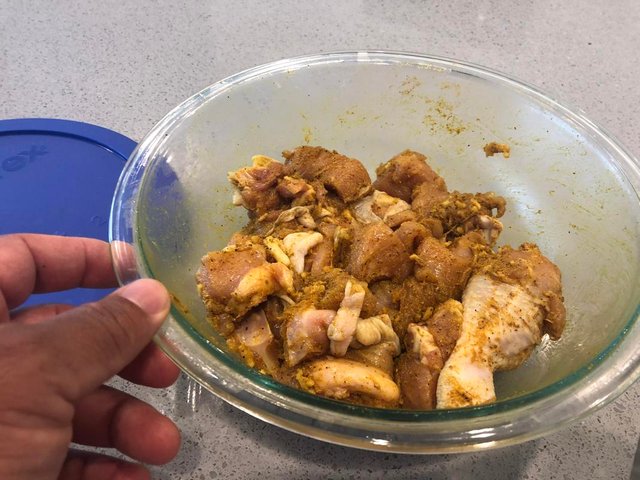 Say it, let it go, then forget it, and it will show when you least expect it.
The only value of equality in life is time, and the only time is now. How I spend my time is the true value of my life.
FOCUS realizes SUCCESS... Craig :)
ILLUMINATI : Amazon.com/craig-grant
Trade cryptocurrency Robinhood.com
Ethereum slots and dice Zethrgames.fun
---