We all have dreams for ourselves. We often look up to some TV personalities, or some of the biggest business men, or even our parents. When I was younger, I literally have NO IDEA what I wanted to be when I grow up, and now here I am, battling my way up to be a successful Mining Engineer.
To become an Engineer is not as easy as it seems, nobody said so. You have to survive 5 years of constant torment and mind distortions. You have to spend sleepless night, be a coffee-monster, a zombie, cry buckets of tears, tear hundreds of formula paper, and scream a lot of times for not getting the answer right. Name it all! Engineers might have experienced most of it. Imagine having to endure all those for 5 FREAKING YEARS ? That thought almost stopped me from pursuing Engineering. As someone who's not a math genius, of course, It's nerve wrecking. However, if you really love something, you have to endure everything..
Engineering isn't about who's going to finish first, but's how you finish the race. It will all be worth it.
Not a lot of woman pursue engineering, but here I am trying to break the stereotype. Here I am. bruised and scarred but still fighting.
Don't stop fighting!! Heads up and fight the battle!
(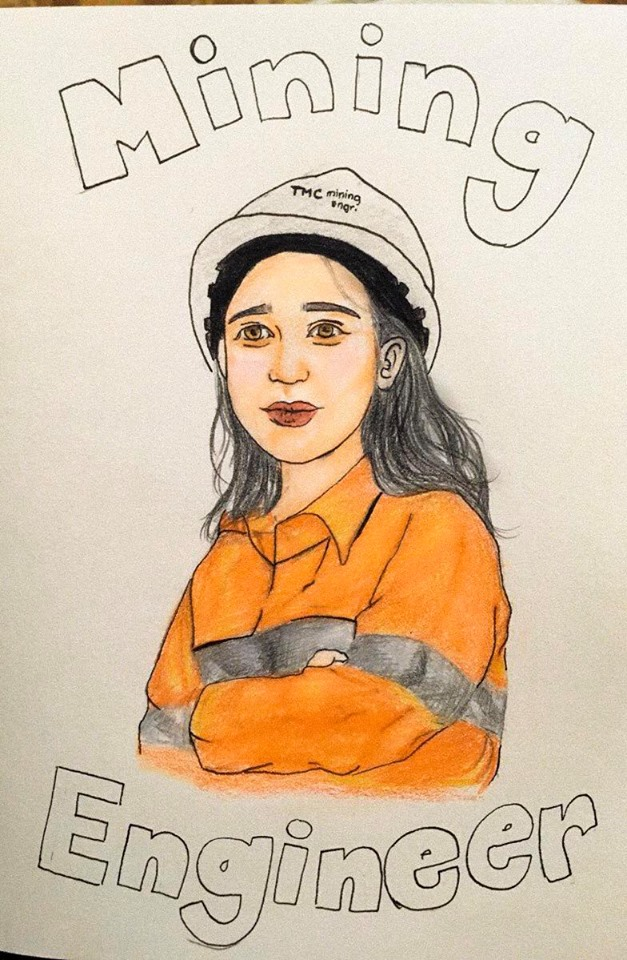 )
I am participating in a contest sponsored by @cookiespooky with this new theme
THEME:
I suggest you to depict yourself in the distant future. How you see yourself or what you would like to look like. We all have different expectations of what we become in many years.
Here's a short process of my work: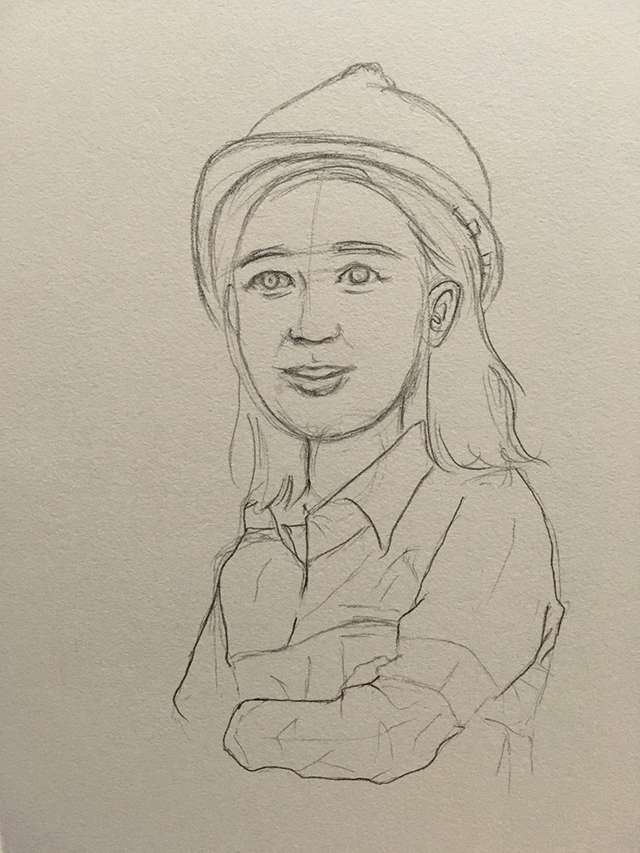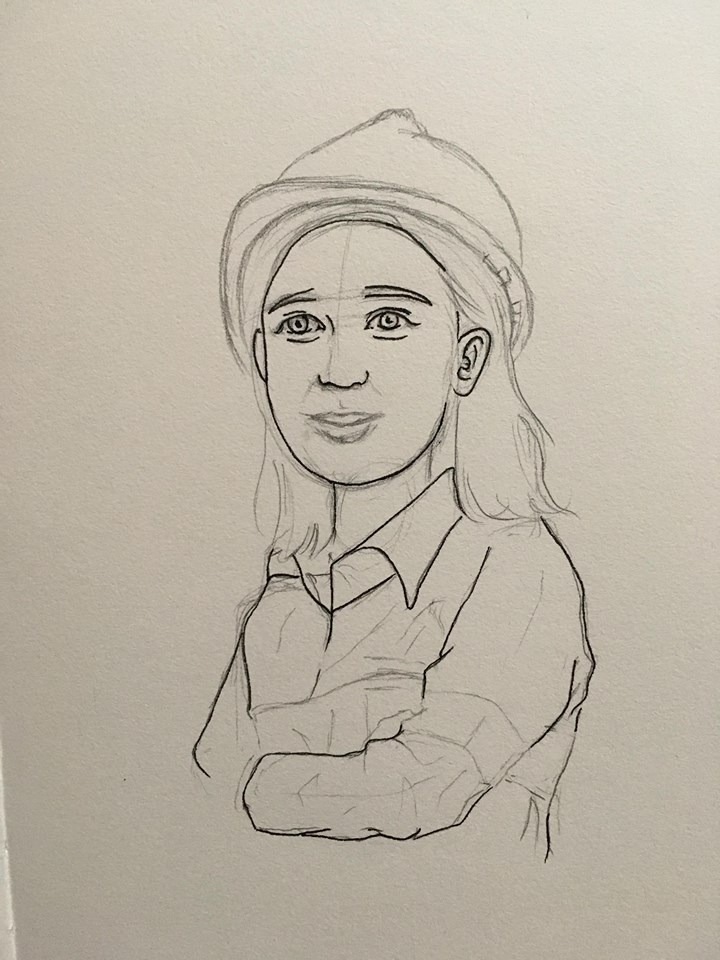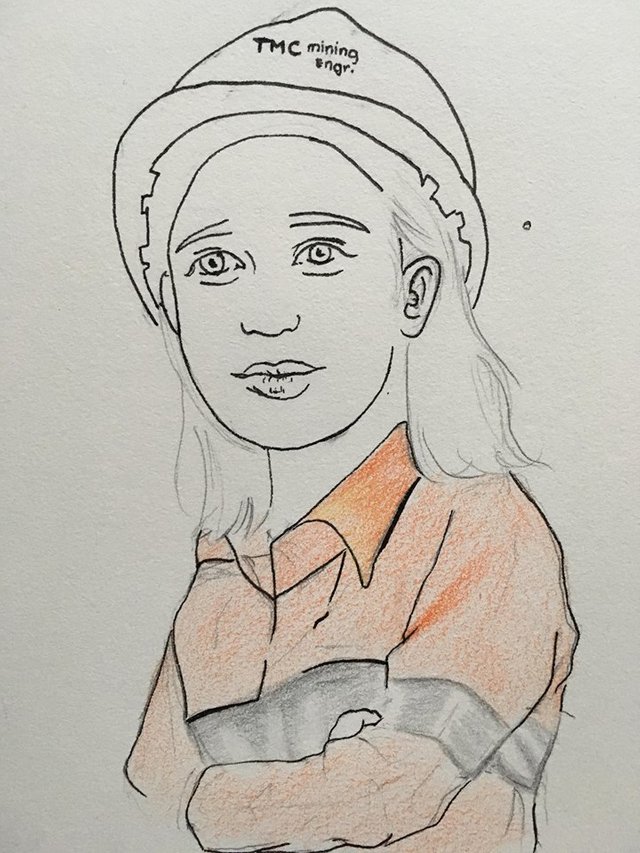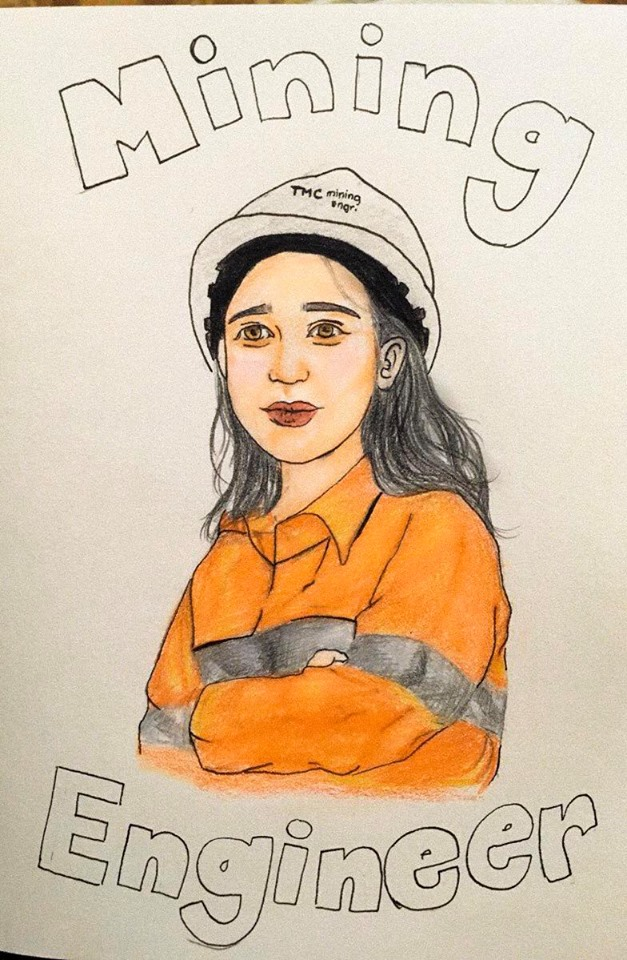 I hope you all like it!!! :) HATS OFF