Just to say that your food is the standard, do not think beyond even getting up might be too heavy at the moment.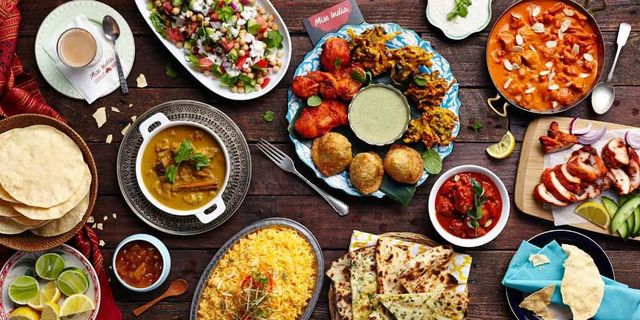 img
But in an era when food is produced in "factories", efforts to create an unusual taste and appearance by gradually reaching non-standard materials are increasingly becoming "art". So tomato is as much an artistic product as industrial. We are also discovering the value and respectful direction of the cultural dimension.
Twenty years ago, "new life" is almost ashamed of breaking a woman's fat egg, but the woman and man of today's new life boast of good cooking and food.