The Daily Convolution 010 - Topic: BITCOIN BREAKOUT IMMINENT!!?? ..Comment & Upvote All Comments!
SQEEEEEEZE ...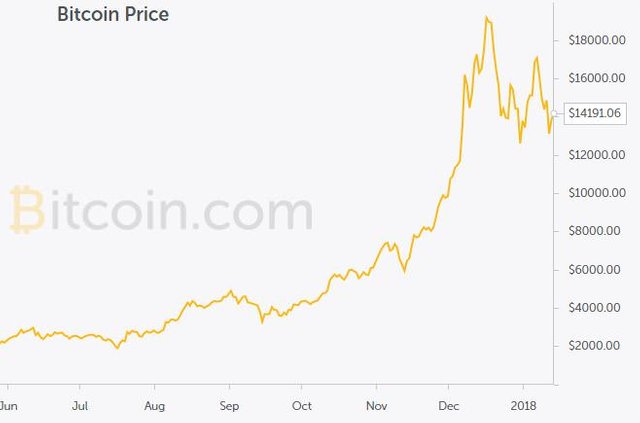 People have recovered from huge expenditures during the Christmas season, they have their bonuses, and they are full-o-FOMO-fo-the-ICOs!
This means that they are going to be buying a tonne of Bitcoin to get their money into the game ... or will they, what do you think!?