The Convolution 014 - Topic: Should John Mcafee Be Taken Seriously, in our Crypto-Universe!!? ..Comment & Upvote All Comments!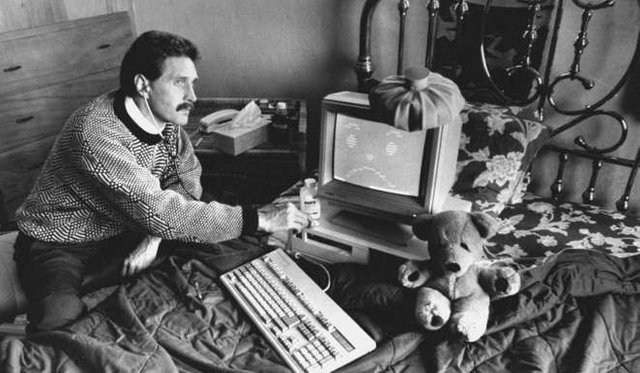 I mean, we all want to be cool when we get old, but is this not getting a little ridiculous!?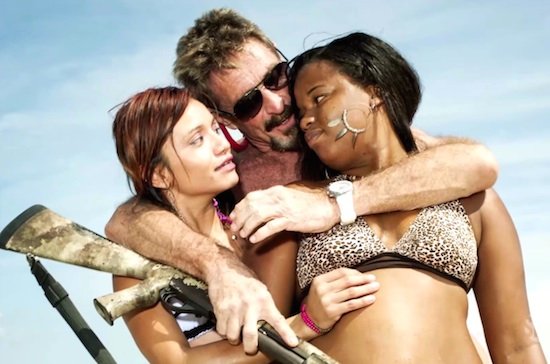 Paid shill, or crypto-visionary?
Paranoid rich dude who has an armed security guard camped in his living room, or ultra-realist who can literally see the future?
No matter what, John knows one thing very well, and he's damn good at it ... remaining relevant.