"A Request for Contest Support Fund" for "Take A Pic and Comment Contest" for @olivia08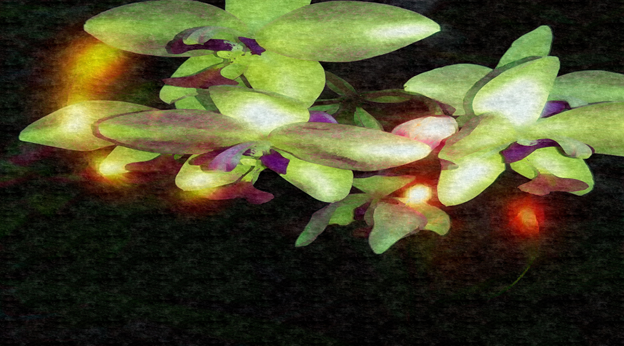 Hello there Steemians! In view of the CONTEST SUPPORT FUND in which @steemitboard had recently launched, I would like to take this initiative to recommend our friend, @olivia08's contest entitled "Take A Pic and Comment" with series of rounds each week. She has been promoting this contest from her own pocket which is so heartwarming.
@olivia08 has started from her humble beginning and soared to the top with guidance from real friends here on Steemit and I admire her being modest and openness in sharing her experiences and how she started from scratches. I, for one, had been a witness to this. When I almost gave up, she was there to constantly motivate me and kept pushing me to move on.
In addition, she shared her blessings to us by initiating this contest which had attracted other steemians outside the community. We hope that you will give the support for this noble project for us to enjoy more as we grow together as Steemians.
To those who are reading this humble request of mine, kindly jot down your adherence to this request by replying I SECOND THE MOTION.
Thank you and more power.
Thanks,
@Sarimanok