Dear Steemians,
Welcome...and Greetings!!!
Great content Creators, Artists, Artistes, Art Enthusiasts, Craftsmen and Ladies, and all lovers of beautiful things. It's been an awesome week, right? Abosoloutly!!!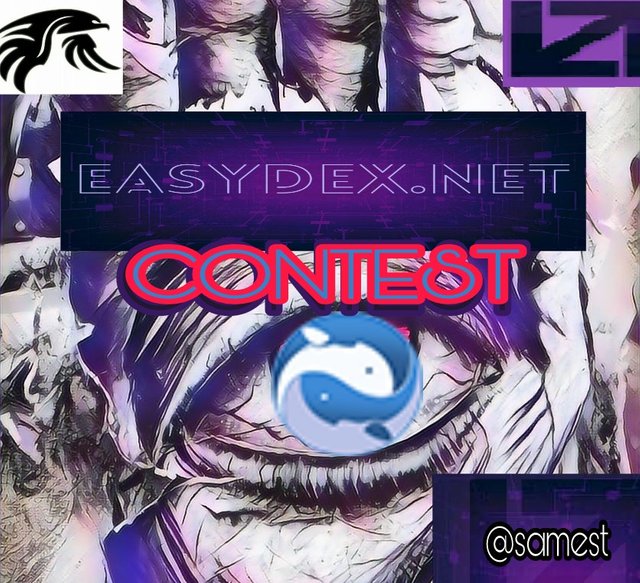 The Airhawk-Project Community has been very busy as usual, with our shows, contests and giveaways. We have been having maximum fun, yes? Yes!!!
Well, we are still pursuing, full maximum. We won't stop giving you the best that steemit has to offer, and as a result we are here with a new contest.

We have had several talks on Easydex, several times, and if you are a member of our community, you must have heard me, @samest speak about it, as well, has invited those who are knowledgeable about it, hear me, and come share their knowledge on our discord server.
Well here I am, we have decided to do another contest once again. This one is all about Easydex today.
CONTEST
In a post, if you choose to accept and, participate in the contest, write everything you know and understand about the Easydex exchange, as well as the Airhawk-Project Community.
Use the Easydex logo and the Airhawk-Project logo to make an Avatar
RULES
Upvote and resteem this post
Use the Easydex, Airhawk-Project and Whaleshares in the post as tags.
The contest will end, when, post payout reaches 7 days.
REWARD
The best three posts will be awarded 10 Easydex.pb, 5 Ezira and 5 Whaleshares each.
So take out your pen and paper, get writing. May the muses be with you. See you on the other side.
Should you need some guidelines, articles for your viewing below...
Thank you
And
EasyDexing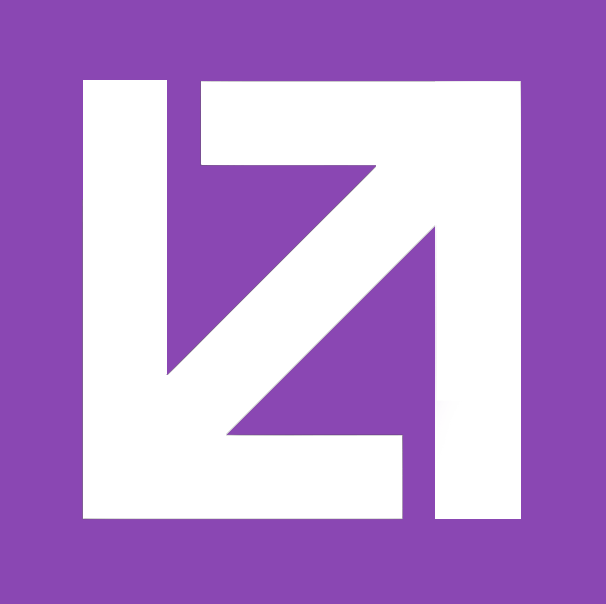 ---
This post was written on masdacs.io crossposting platform owned by @officialfuzzy.