Contest Mania!!!!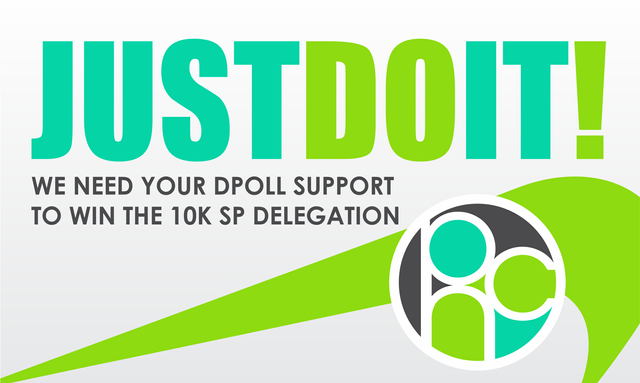 We are the bloggers who say.............. NEE
Just kidding. We are really the bloggers who say VOTE FOR US! I think sometimes we focus on what WE want and forget to explain why it's important, both to our audience (that's you) and to ourselves. So here you go, amid all the todo about voting for someone in @theycallmedan's 10K STEEM Delegation contest, I thought I'd take a step back and tell you why it's important.
What Is This Contest Anyway???
So a couple weeks ago, a person (whom I don't know) going by @theycallmedan posted a contest. He said he would delegate 10,000 steem to a worthy group for an entire year. That's massive. I know it's massive because recently, a fellow member of #powerhousecreatives (formerly #steemitbloggers) gave me a 100 steem delegation for a month. With this new found voting power I was able to engage much more with my community, post more frequently, and ultimately double the amount of steem power I started with (which was just under 100 if I recall correctly).
As you can easily imagine, 10,000 steem for an entire year would allow a community to do great and wondrous things. Perhaps we would even find the Holy Grail!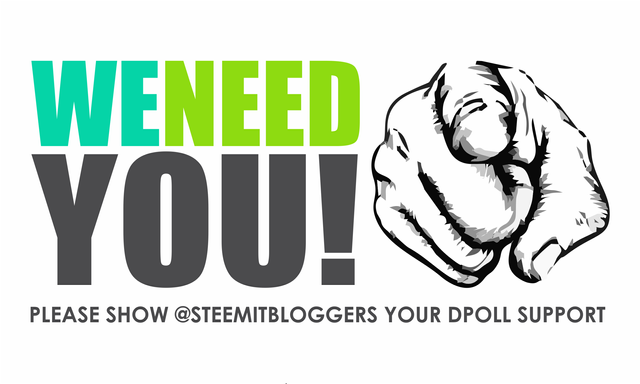 So Why Steemitbloggers AKA PowerHouseCreatives?
There are tons of great communities on steemit. I've had the pleasure to become acquainted with several, although I've not had the time to engage as fully as I would like.
And then there are the #powerhousecreatives, formerly well-known as the #steemitbloggers.
I stumbled upon this group by accident. I'd been doing my thing, writing my blog posts, and I got a comment from @jaynie that I should check out the #steemitbloggers. I'd been looking for ways to actively engage on steemit and wasn't having much luck, so I thought I'd check out this community.
It sounded hard.
There were rules. And standards. And not just anyone could get in.
*What is your name?
What is your favorite color?
What is the air speed velocity of an African swallow?
Ok, so it wasn't quite like that, but you get the idea. I was excited to attempt to join an exclusive - yet inclusive - group. @jaynie said the #steemitbloggers were a FAMILY and that they were TIGHTLY KNIT and PASSIONATE. I didn't know if I really believed all that, but I figured it was worth a shot.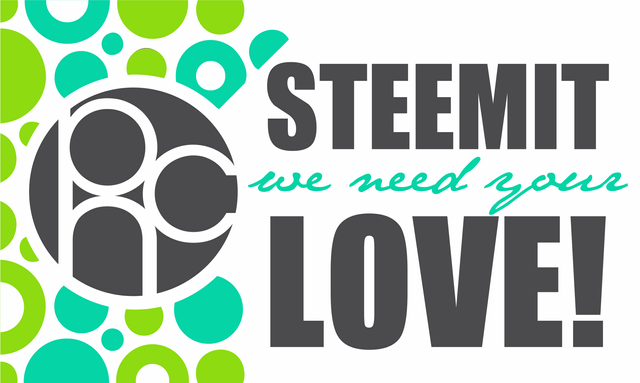 Life on the Inside
I was accepted.
I joined the discord server where most of the action happens. I lurked at first, I won't lie. I've always been more of a lurker when it comes to chat rooms. But eventually, I started to engage. I noticed that members of the group were consistently commenting on my blog posts now, and they were actually saying things! It was much more than, "Hey man, nice post."
I loved it.
I started to engage with their posts more and I began chatting with folks in the discord as well. Let me tell you, these guys are involved with practically everything on the block chain! They are just as tight knit and passionate as @jaynie said they were. They get to know each other. They support each other.
When a member is having a hard time in real life, the community gets together and helps them. When a member needs something tangible in real life, the community rallies and assists them in getting what they need.
I'm sure there are other communities on the block chain who do this, and that is WONDERFUL! But this community is MY community and I want to see us win. We have a real chance at winning the 10K Steem delegation. As the underdog, it's impressive that we've managed to maintain 3rd place for as long as we have. We have fewer than 100 members, but have almost 500 votes. You see, we don't limit our support to just members of our group. We are who we are everywhere on the block chain. So when YOU need support, let us know.
It's what we do.
How to vote?
1. Click the below link.
2. Login to steemconnect
3. Select 'steemitbloggers'
4. And you're done!!

Thank you in advance for your support.