Verlosung/Raffle draw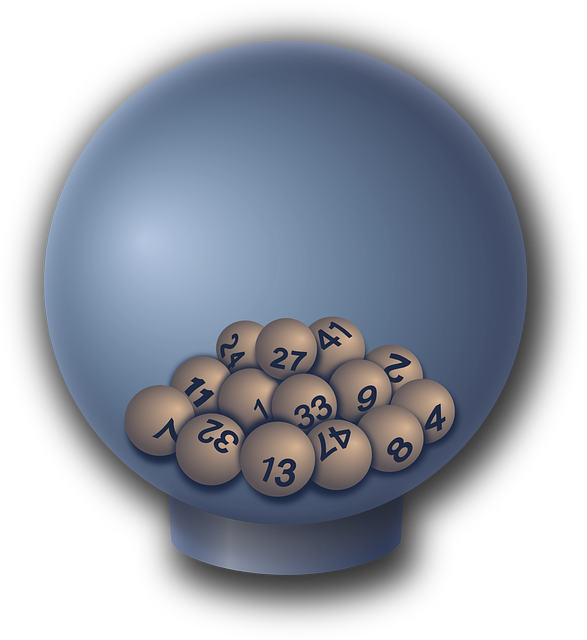 Bild von OpenClipart-Vectors auf Pixabay

DE:
Hi Leute!
Diesmal gibt es mal einfach so ein Gewinnspiel, ohne große Bedingungen oder Aufgaben, das entweder SBI-Anteile (Steem Basic Income) oder flüssigen STEEM (je nach Höhe der Author-Rewards)
Euer Los ist ein Upvote. Sollten mehrere SBI-Anteile zusammenkommen, gibt es auch mehrere Gewinner.
Viel Glück!
---
EN:
Hi guys!
This time I will draw the winner without any winning conditions. The price is depending on the author rewards for this post. There will be either SBI shares or a liquid STEEM payout for the winner.
Your participation ticket will be an upvote. If the reward is enough for more SBI shares, there will be mor than one winner.
Good luck!