So here is your chance to win a level 4 RUSTY ANDROID,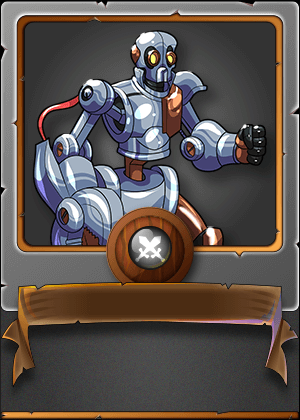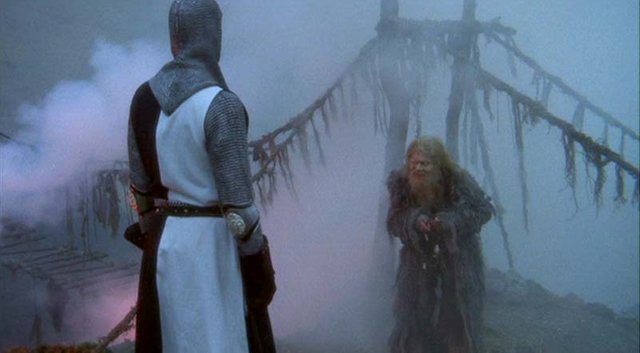 To enter simply tell me what is your favourite colour?
Entries will be accepted until close of post,only one entry per account and names will be assigned a number and drawn using bedlum bot.
Upvotes are not required but welcomed as it helps fund better prizes.
There will be a new contest tomorrow