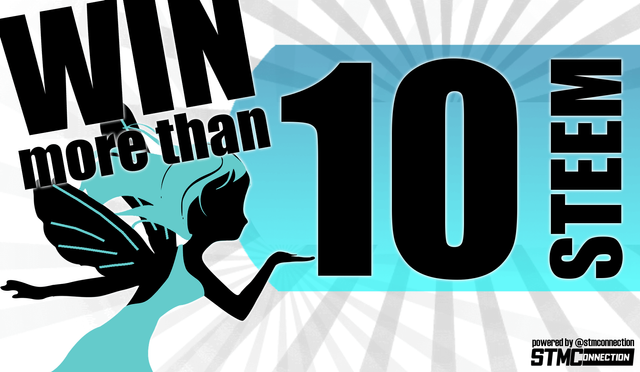 With this post we start our lottery. A very simple gameplay that everyone has heard of before. Everyone can participate and has the chance to crack the ever-increasing jackpot!
What you need to do:
Follow @yourfairy
Give this post an upvote
Write a comment with your number (between 0001 and 9999)
What you can do:
To keep up our giveaways, it would be good if more people knew about it. Tell your friends about it, share this post in your community or resteem it. Many Thanks!
Expiry and announcement of the winner:
A tip is possible within the first 7 days of this article, until the payout. Then we publish a new raffle in which the winner will be announced. If nobody has won, we will use the payout to raise the jackpot in the next lottery round.
As you have noticed, with a 4-digit number, there are 9999 ways in which number can be drawn. STMC members have the option of getting up to 2 additional tickets to automatically enter the raffle. If you are interested in these tickets and other benefits, feel free to join the STMC Discord.
Good luck!
Check out our
Sponsors & Partners:
---

---
Our Discord
for smart people: