Last Thursday,  I asked you to:
Admit to yourself and to your fellow steemians, something you LOVE about yourself.
Something you love about your character, something  you're incredible at, or something maybe you think is great about yourself that you have never told anyone. Whatever it is say it loud, proud and confidently! I asked before what you're most proud of, but this is different. This is more about who you are as a person and what you value in yourself.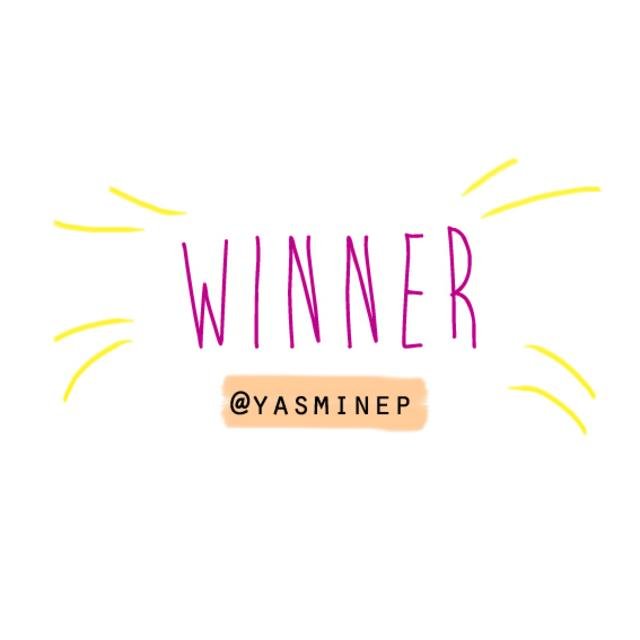 THANK YOU to those of you who boldly came forward to do that all uncomfortable thing of complimenting yourself. It's not easy, I know, but it was great to read through so many of your contributions and comments supporting one another. I hope we can get to a place where we all feel more confident complimenting ourselves and admitting our strengths both to ourselves and aloud.
 
This week's winner is @momogrow. Congratulations @momogrow, here is a reminder of the comment:
I am a good speaker. It does not matter if I am presenting to a large audience or just speaking to a friend. I can make any story seem interesting and I am able to engage my audience. I am naturally funny without trying and simply love to tell stories. I truly enjoy making a difficult topic understandable and the realization that my audience has clarity. I also love to make a simple story into something special just to see someone else's smile.
As a result, I feel as though I have the ability to make people happy and to feel good about themselves/ That gives me a wonderful feeling and energy and it also radiates to others.
Well done for so openly communicating what you love about yourself! I wish there could be more winners. I really do! Hopefully when the contest grows more and gains more attraction!
Congratulations @momogrow! Your 1 SBD will be with you shortly. 
Stay tuned for my next contest, coming later today for another chance to win SBD!
Yasmine