LETS PLAY
TRAVEL PRO PRICE IS RIGHT!
Simply guess the price of the item recently purchased in the given location. The contestant who comes closest wins one steem token.
Leave your guess in the comments in US dollars. The correct price and the winner will be announced and sent their prize the following week.
--------------------------------------------------------------------------------------------
Location: Kiev Ukraine
Item: Snickers! Three 37.5g bars, 112.5 grams of Snickers!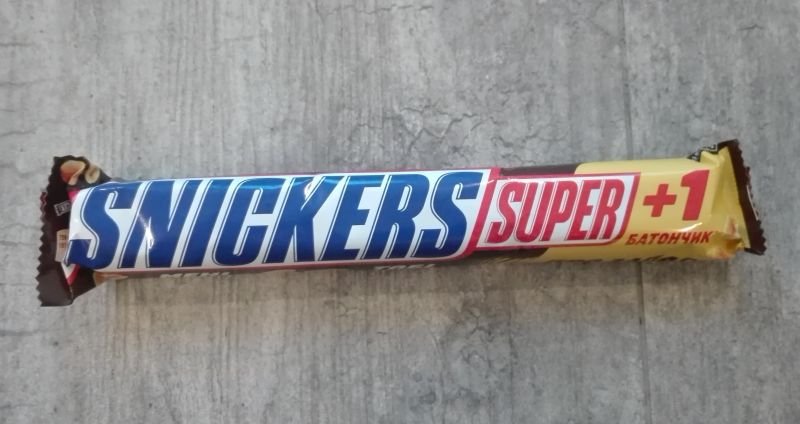 Thanks for playing!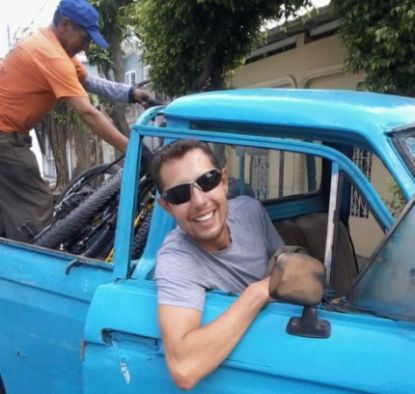 With over 12 years of travel experience I answer travel and international lifestyle questions. Leave a question in the comments and I may make a Steemit post just for you!
This blog would not be possible without the support of.....
@lukestokes
@sndbox
@gringalicious
@eturnerx
@natureofbeing
@slowwalker
@newhope
@ripperone
@mangos
@ausbitbank
@alexis555
@redes
@gavvet
@flipstar
@magicmonk
@darthnava
@doitvoluntarily
@broncnutz
@joythewanderer
@onealfa
@theywillkillyou
@twinner
@heyitshaas
@kommienezuspadt
@margaretwise
@gregbit
@janusface
@fitinfun
@bxlphabet
@qurator
@yankee-statman
@luzcypher
@phortun
@monika-homa
@karenmckersie
@travelfeed
@steemitworldmap
@world5list
@chefsteve
@offoodandart
@k4r1nn
@cecicastor
@intrepidsurfer
@oldtimer
@makeithappen
@schmidthappens
@jedau
THANK YOU

Photo Credit: World Travel Pro!
Check Out My Free E-Book Published on Steemit!
How to Live Travel Pro! An In-depth Guide on How to Budget Travel Around the World.