What is the MOST STRIKING WORD of the YEAR (2019)? | WRITING CONTEST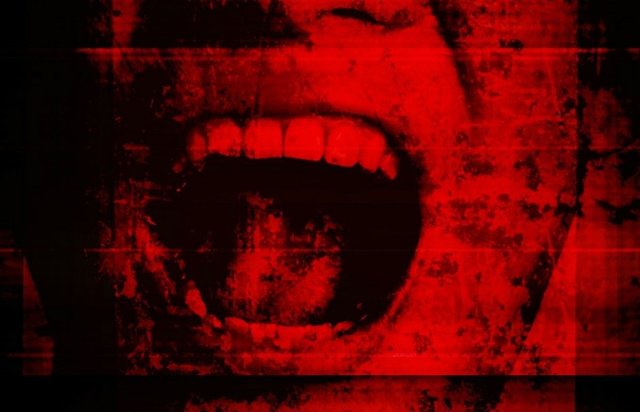 Alto Astral
Hi, folks!
This year will surely be remembered for many remarkable events around the world, right? So, it is perfectly natural that they carry unique words that identify them as such important situations full of big impacts.
Basically, the main idea of ​​this contest (which is probably one of the simplest and fastest you may have ever participated in, haha!) is to define what is the word that had the most relevance in this year and it's up to you to decide.
Getting straight to the point and explaining how this contest will work...
Each participant MUST write (in the comments section of this post) a word that, for being so relevant, has the power to define this year. Only one comment per participant.


Each comment MUST be tagged with - at least - 02 of your Steemit friends so that they (if interested) can participate and help spread this contest.


Before writing your word, check in the comments if the same word has not already been chosen because equal words will not be allowed (and only the one written first will be considered).


All accepted entries will be submitted to a poll (which will consist of the three most voted words) and after 1 week, the author with the most voted word will receive 5 STEEM.
ATTENTION!
December 12-19:
Deadline to list the largest number of words.
December 20-27:
Competition among the three words with the largest number of votes.
December 28:
Winner announcement and prize transfer.
As I said initially, the contest is simple and fast. Also, the prize is small because I am promoting this initiative all by myself. However, the idea and the main message behind it is what really matters here. So, if you liked what you just read... I hope I can count on your participation.
See ya!