Have you heard about Catered content?
One interesting phrase I have seen many millenials and their counterparts that fall into Generation-Z google is "how to make money online".
Everyone is looking for alternatives for one or more reason. Some seek financial freedom, others seek fulfillment.
For those interested in becoming writers or just earning a bit for little tasks, you are in luck.
ABOUT CATERED CONTENT
CateredContent is a website that gives writers an opportunity to talk about cool projects-mostly new, and all of them seem to be on decentralised channels.
I came in contact with CateredContent sometime last year, and I have been hooked ever since.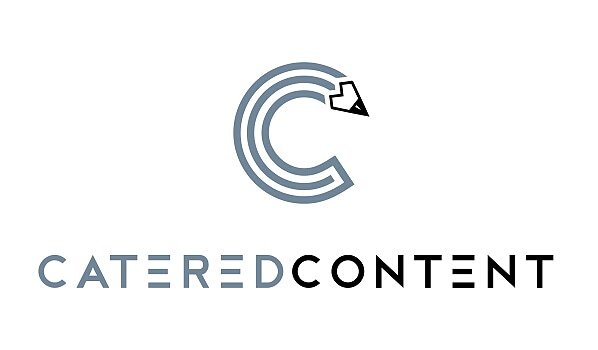 WHAT IS NEW?
New features have been added, and going forward, users will be ranked according to their participation and quality of articles provided.
More projects are set to be added, including non-blockchain based projects.
HOW TO PARTICIPATE
Participating in CateredContent's contest is not rocket science. First things first, hop over to cateredcontent.com/accounts/signup
-The next step is to update your account. This can be done by navigating to the "Accounts" section in the top right corner, and filling in your social media handles, as well as your Ethereum and Steemit account details.
-Once these are done, you are all set to shine as brightly as you can as start winning!
Announcements of results do not take a lifetime either, and are usually handled a week after submission deadlines.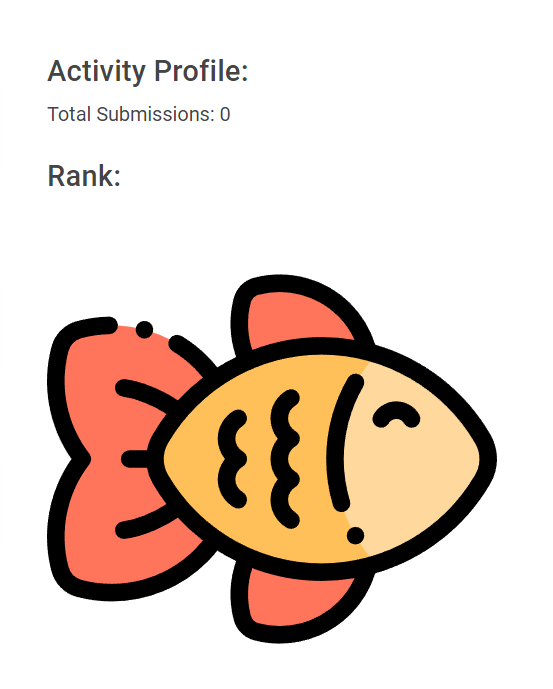 SUMMARY
Budding writer? Love sharing information? This might just be your moment. CateredContent has been around for about a year, by my calculations, and I can testify that it isn't a gimmick.
Get writing and get winning.
NOTES
-CateredContent has dreams of introducing more topics to its users, which essentially means that they will have more opportunities to earn.
-They have worked on their website and have added more features.
-It's opportunities are real. You might not gain a fortune, but you will indeed earn something.
-Anyone, anywhere in the world can participate. There are no restrictions.