Join the @uefa-leagues Prediction Contest - 1st Edition 2018 - Round #4 | ALL Liquid STEEM earned until the end of the 1st edition in Prizes!
You should know that the prize pool so far is 0.541 SBD and we have only 3 contestants qualified so far so you have all the chances to be one of the winners as the minimum number of winners will be 10. Here is a new round of the Prediction Contest in Europa Leagues and the prize will be all the liquid SBD or STEEM that will result from all the contest posts until the end of the 1st Edition, so join as early as possible to have a chance to be one of the winners

---
The UEFA leagues are in full games through the groups stages with great football teams which write a new era from the history of the European Football that we all love.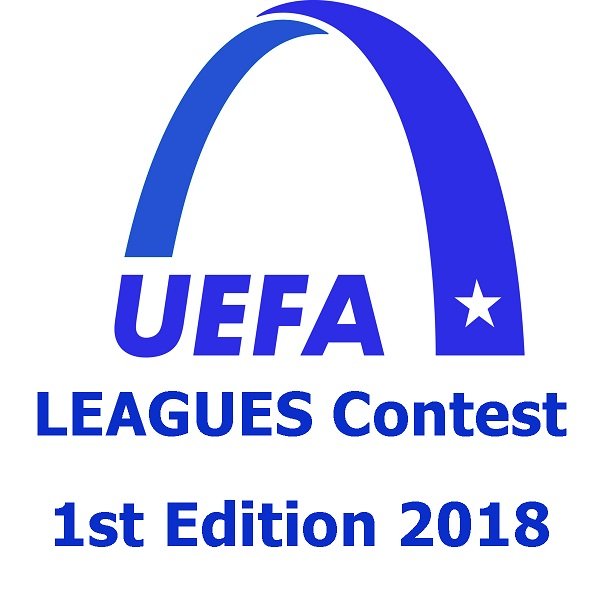 As you might figured out, a prediction contest is not only for specialists so you don´t have to be a good analyst in football, you can simply base your predictions on your luck rate.
What you need to do to qualify?

---
Well this are the RULES

---
1 - Write a comment on this post with your predictions with the correct score for the following games that will take place on the 24th of October 2018
Club Brugge -- Monaco
PSV Eindhoven -- Tottenham
Dortmund -- Atletico Madrid
Barcelona -- Inter Milan
Paris SG -- Napoli
Liverpool -- Crvena Zvezda
Lokomotiv Moskva -- FC Porto
Galatasaray -- Schalke 04
2 -After commenting with your predictions you will get a reply on your comment freezing your prediction
3 - Resteem this post. We want to have hundreds of entries. So far we have only 3 entries. You have all the chances to be one of the winners.
4 - Upvote this post. The prize must increase.
5 - Once you get the reply, you can´t edit your comment anymore.
6 - You can submit your entry until June 24th of October 2018 at 02:00 PM, UTC+03:00 time zone.
Scoring: For each correct score you predict you will be awarded four (4) point. If you don't guess the right score but you guess the winner, for each predicted winner you will get one (1) point. At the end of the 1st Edition, the prize pool (all the liquid steem from the contest posts) will be shared with the top 10 contestants. The number of winners might be increased more than 10 depending on the final prize pool obtained from the contest posts.

---
Content source: A
Good luck to everyone and we hope we will see many predictions !