Monday, November 06, 2017. Welcome to the #Bitcoin Prediction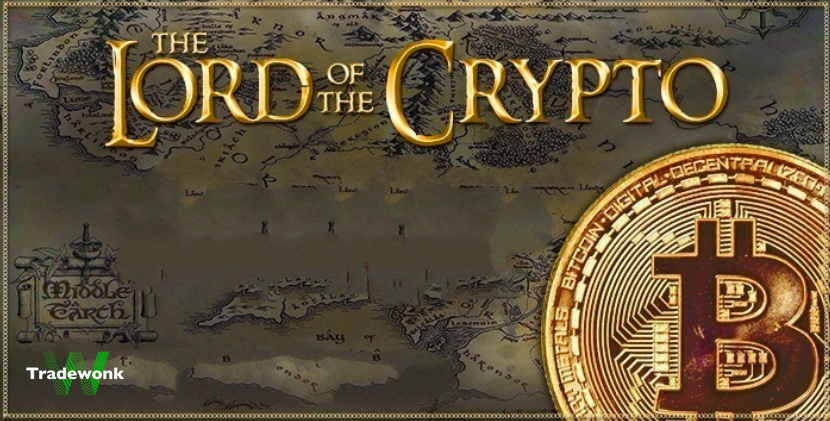 For Monday's contest I want everyone to predict the price of Bitcoin in USD ( BTC/USD) will end today 24 PM GMT
Deadline for today - 8:00 PM GMT.📈

Contest Rules
All contestants are allowed one "bet."
All "bets" must be placed by 8:00 pm GMT.
Whoever predicts the nearest price, wins the contest.
All contestants must UPVOTE post to play.
All contestants should try their best to circulate the post/contest.
Winner(s) get 50% of the post's liquid earnings.
Any post edited after the deadline will be disqualified from the contest.
If you have any ideas, suggestions or ways of helping the contest, feel free to let me know.
Resteem appreciated. Best of Luck!
Thank you for reading!
Don't forget to upvote, resteem and follow me for more content & contest
Tradingview, https://www.tradingview.com/u/Tradewonk/
Instagram, https://www.instagram.com/tradewonk/
Or any of my other social media channels. Please consider getting your
free account here on Steemit.
"Join the adventure and be inspired." - Tradewonk