Hello everyone
Hello friends here my entry for day 3, in my drawing I represent the importance of water, water is life, if she cannot live, I represent a baby born in a drop of water, which means life.
<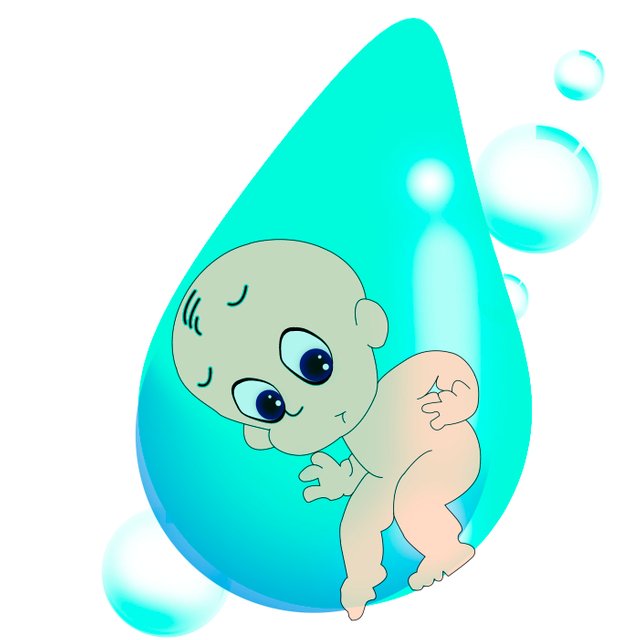 There is a daily prize of 3 Steem.
Many thanks to @organduo and @laputis for their prize donation!
The Artstorm # 92 contest will take place every day from September 2 to 8 inclusive (7 days in total).