Test your brain and win 50% of total SBD
Hello guys its your regular boy Eric, it actually took me days to figure this out,in fact i got a brain replacement cause the other one broke down on the way lol. solve this puzzle and win 50% of total SPD.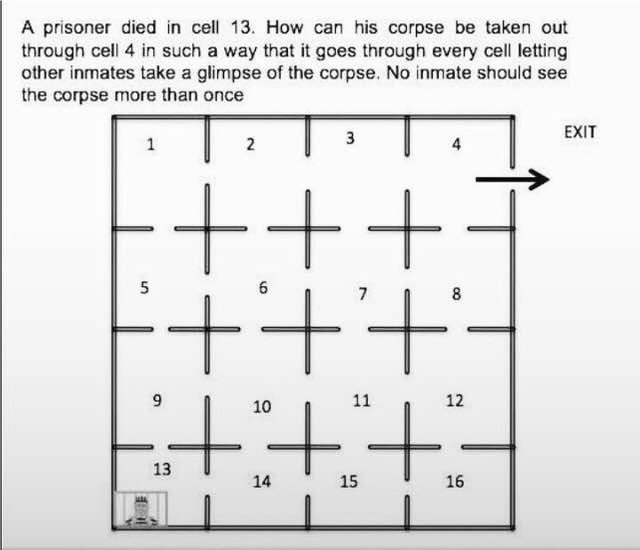 Rules
*upvote👍
*Reesteem💪💨
*write down your answer in the comment box below👇
Just that and you are good to go. Winner will be announced in 7 days.