Steem Giveaway! #02 | Win Steemtoshis Free
Welcome to the Steem Giveaway! #02
Everybody who leaves a comment Wins!! Free Steem steemtoshi (0.001 steem amount).
Upvote if you like too but not required.
Just leave comment by Typing "Steem" or "Steemtoshi"in your comments here in this post.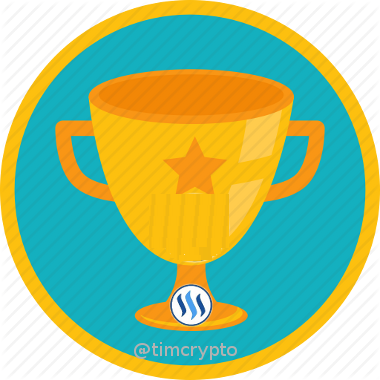 Ya'll got nothing to lose, All to gain!
2 steemtoshi per person max.
More Weekly Giveaways Coming Soon! And Bigger Ones. Check back with us!
COMMENT, FOLLOW ,SHARE AND RESTEEM!
Payouts within 24hours
ALL COMMENTORS PAID NOW! THANKS FOR COMMENTING AND CHECK BACK FOR MORE GIVEAWAYS SOON!
ANY NEW COMMENTORS WILL STILL GET A STEEMTOSHI
Cheers.
@timcrypto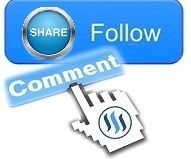 ---
Need to buy bitcoins?