This whole little competition that I started a few months ago was simply due to the fact that as I watch wild animals, I typically almost have a monologue in my head about what they are doing. I figured it would be fun to see if other people did the same thing and what creative scenes they would imagine. More importantly, to hopefully find out I wasn't the only one who actually does this.
---
Winners of Round 11 are!!!
---

1st Place ~ @mandy-facts
"Spaghetti. Every time I wear white it happens!"
2nd Place ~ @andresfer0310
"Are you sure that thing was just weed Harry?"
3rd Place ~ @hemlal
"Me and my friend walking like a boss after giving last paper of final examination."

---
ROUND 12 OF ~ 'CAPTION THIS'
The Rules are simple:
1.In the comments below write a caption about what you believe the animal or animals are thinking/saying.
2.Only 2 comments/entries per photo MAXIMUM
3.HAVE fun and be creative otherwise what is the point :)
Side note: upvoting & resteeming isn't a rule because I am not that type of person to force you to do it order to join in - BUT it is greatly appreciated. If this contest gets bigger and bigger than the winnings will in turn become bigger and bigger
---
PRIZE FOR THE WINNERS!!!
1st place - 5SBD
2nd place - 3SBD
3rd place - 2SBD
---
CAPTION IT BELOW IN THE COMMENTS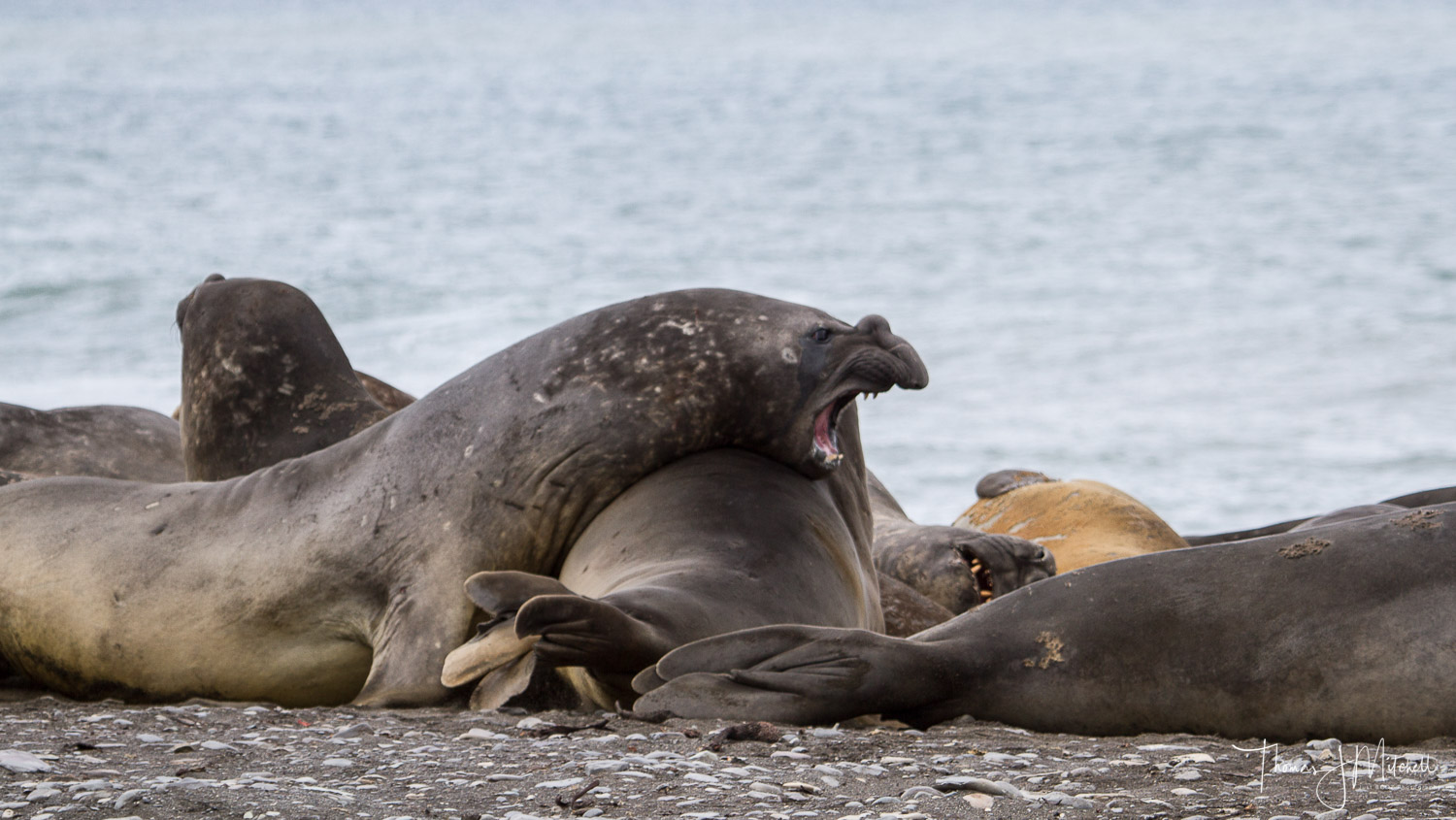 GOOD LUCK
---
ENTRIES ARE GOING TO CLOSE ON APRIL 25, 2018
WINNERS I WILL DO MY BEST TO POST ON APRIL 26, 2018
---
Thanks for reading and all the support, Steemit!!

Dont forget to Upvote & Resteem!!!

All stories & photographs are of my own work unless noted under the picture in question.

For more stories and photos check out my Instagram feed

Check out my website new website too - Just BCOZ Photography