Two weeks until Steemfest! Actually, more like eleven days until our two admins fly out to meet with all the other Steemians who'll be gathering in Krakow. @gmuxx and @rhondak will be presenting onstage, sharing TWB's exciting journey toward our own front-end, SMT, and publishing house, all based on the Steem blockchain. We've learned a lot on the way, and can't wait to share it with folks at the conference!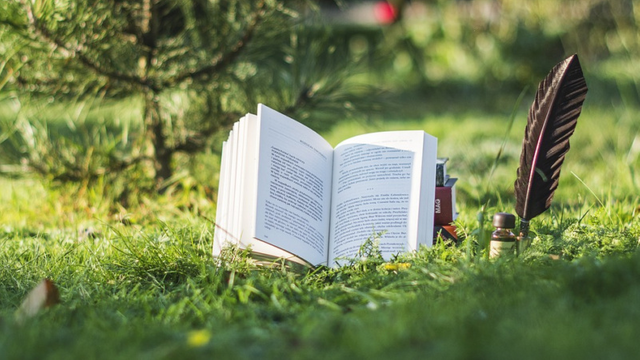 source
Announcement
In the meanwhile, though, we have a big announcement to make about the first novel bearing the Steemhouse imprint. Several months ago, our editors and workshoppers read the beta version of this manuscript and unanimously voted to launch with this title. It's still undergoing some last minute revision, but "High Kill" by Diane Ryan will kick off what we hope is a successful venture into the world of mainstream publishing. We don't have a release date yet, but we're ready to start tackling some of the finer points of production, like cover design. This is where Steem's batallion of graphic designers will come into play.
Contest
In our latest contest, we're offering 50 STEEM to the artist who designs the most compelling cover art for "High Kill." Winning this contest will guarantee collaboration on the final design and credit in the front matter of the book. Our very own @ladymaharet will help judge the entries and will oversee the project into publication. The final result may bear close resemblance to the winning entry or may use elements of it to achieve the most attractive and salable results for commercial audiences.
We've found that the Rule of Thirds is important for cover art, as well as familiarity with the content of the book. So all entrants, please familiarize yourself with book cover design as well as the genre and subject matter of this novel. "High Kill" is literary suspense. The back-flap blurb will be a version of the following:
Taylor Beckett has seen her share of corruption. She's reported it, studied it, lost pieces of her soul to it. But she's never seen corruption insidious enough to destroy an entire culture—until now.
It starts routinely enough. Three young men dead, stuffed in blue poly drums and dumped like trash in the Appalachian wilderness. Taylor isn't surprised to learn that the truth about their killer is buried far deeper than the bodies. After all, it's her job to dig for it.
But progress on the story comes at a price. Consequences of her decision to pursue it swiftly turn into collateral damage when a young local defies the community's code of silence. Stereotypes pale in comparison to the real underbelly of the region, the Mountain Mafia with its political agendas and layers of disorganized crime. It's a different kind of threat, one Taylor isn't prepared to confront. But now they've hurt someone close to her heart, and Taylor has a history of retaliating hard.
UPDATE: HERE is a link to the entire first chapter of "High Kill!" We're publishing this so that interested artists can get a feel for the atmosphere of the story. Beta copies of the whole novel are also available in The Writers' Block Discord, which you can join using the link in the animated gif below.
The contest will run from today, October 25, 2018, until midnight EST on Saturday, November 3, 2018. The winner may be announced during Steemfest, but that will depend on several factors. If not during Steemfest, we'll announce the winner shortly afterward and begin collaboration in mid-November.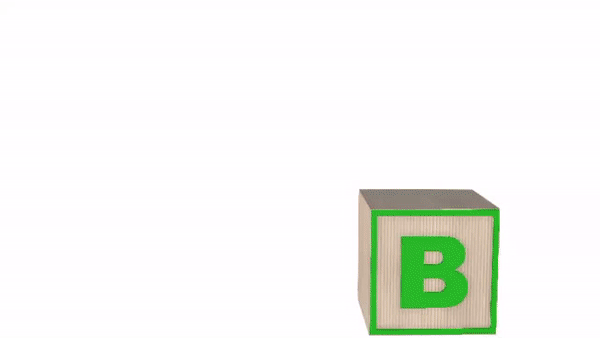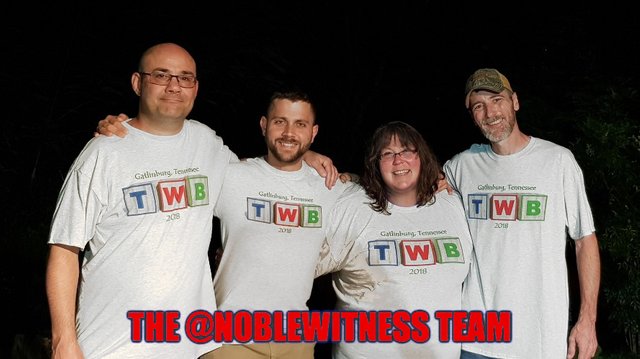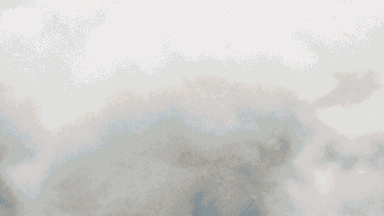 For a smoother view as an mp4, click here