A few days ago I saw a post shared [email protected] about a mobile banner contest hosted by @beanz. But I do not understand about banner making, so I try to coordinate with my brother @bangfadhil to teach me how to make a banner.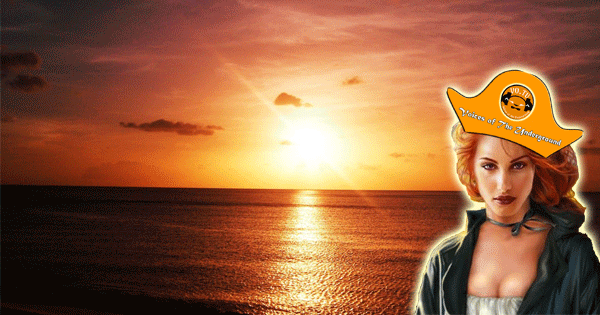 Next I look for banner sizes that fit the criteria. I tried to create a main banner 600 x 315 using Adobe Photoshop cs2. I am collecting basic materials to be combined in one slide. Apparently not too complicated to make a banner film, here we need patience in doing this.
In this banner I put some words that seem to invite steemian to join in discord @beanz. VOTU logo that alternates in the upper left corner and the words "Voices of the Underground" in the top center.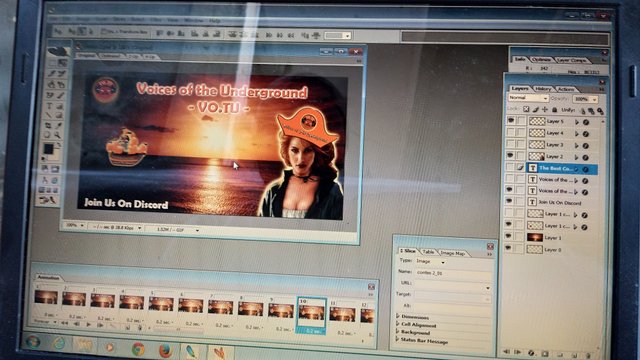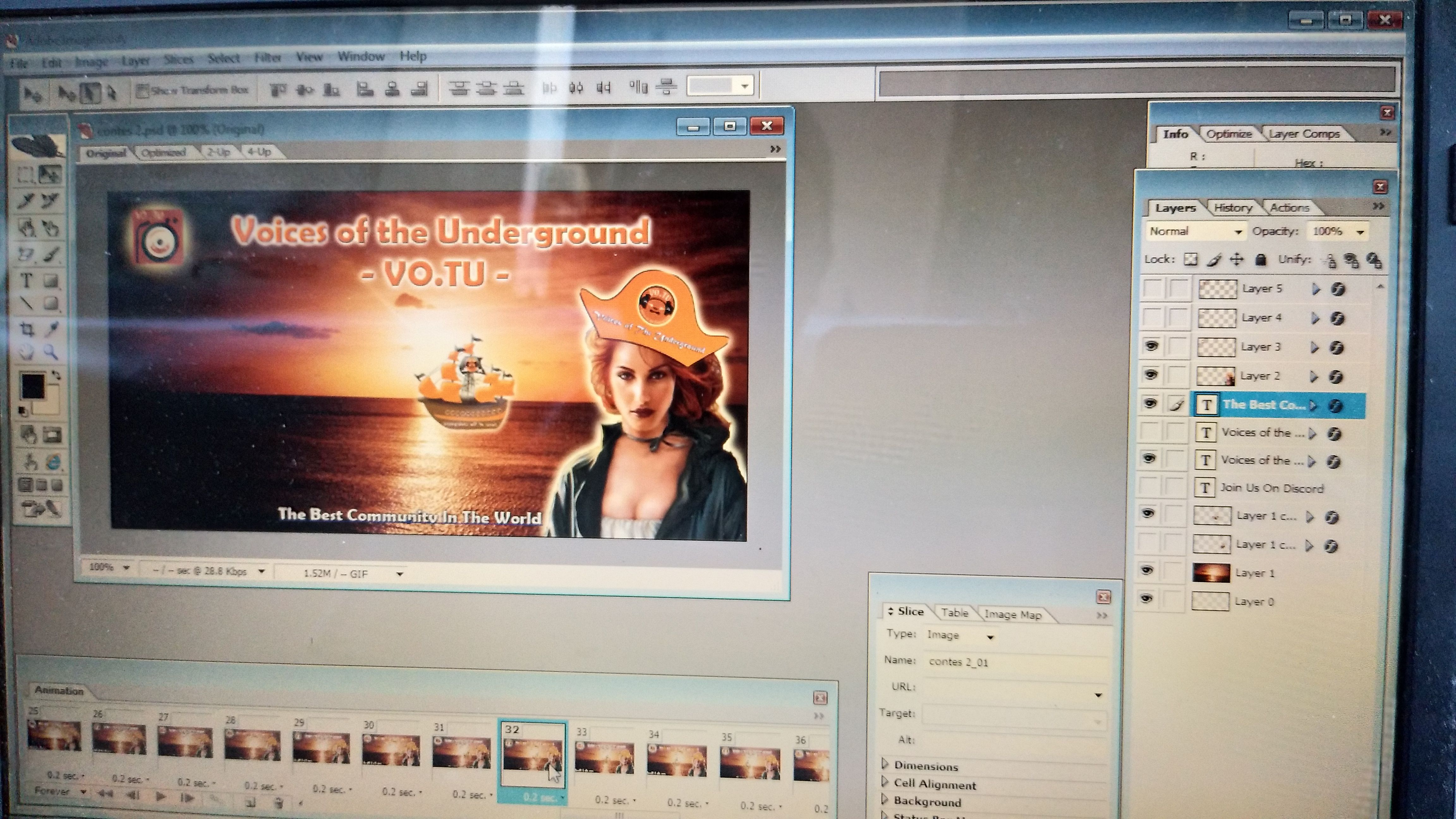 Here are some pictures that I screenshoot at the stage of the manufacturing process. If the image is less interesting or less good please understand, the name is also a new learning phase. My desire to participate in this contest is just as a steam-friendly fraternity that joins other contestants.
Friendship greetings from me @teukurahmatakbar