2 years on steemit!!!!!!!!
How perfectly ironic that I'm not posting this with steemit!! haha!!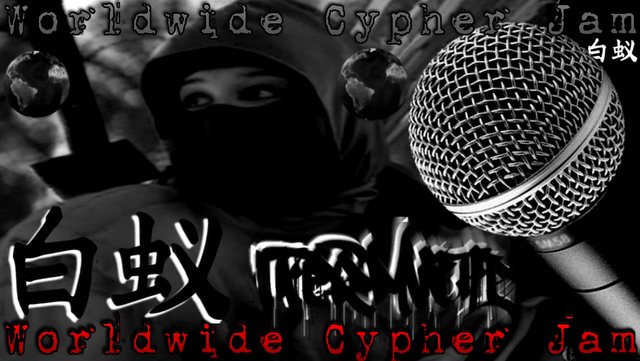 ... Well,
So, we got through the hardfork??!!? Lets see how this works out!!?
YOU CANNOT STOP THE POWER OF THE JAM!!!
Water can put out the fire, but the fire can never destroy the water.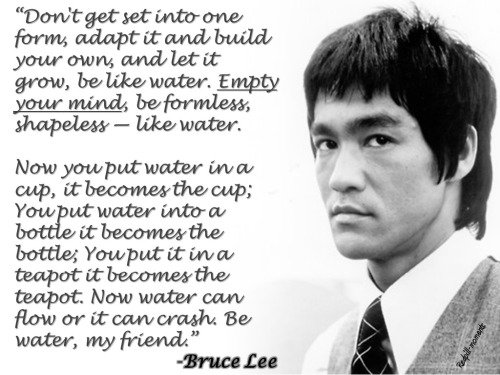 ... Oh, and what do you get when that fire hits the water?
... yep ... steem!!!
Still ... BE WATER!!
Feed the plants, and so the whole ecosystem.
BE POWER!!
Flowing and powering up the beat (so far) for this round was ...
(... to be edited if steemit sorts its shit out!!)
I feel blessed to jam with you!!
RESPECT AND THANKYOU!!!
YOU MAKE THIS!!!!!!!!!!!


... Here is the 'thing' from the Round 83 post.


So .... 6.888 STEEM,
... as decided for this round by billpiff
... (drumroll) ... is gonna get split the 2 ways!!
I will send this as soon as I find a route through this crypto storm!!
Hopefully we'll be back to normal asap.
Everyone smashed it!!! Skill levels are high as f**k!!!!!
NUFF RESPECT!!!!

Round 84 coming (hopefully) very soon!!!!!!
Peace.