1I1 1337 - Bout My Sats Competition [ 20SBD Prize Pool]


1i1 1337 is tired of the haters, doubters, and naysayers of the blockchain. He's calling every MC/Singer on the Decentralized Net to spit along side his verses to prove the power of the Masses over the power of Corporate interest and copy cat culture vultures.
Now is your chance to win 20 Steem Backed Dollars with Two verses featured in this competition
Rules:
Download the MP3 Track Here
Have fun
Mention Satoshi on the hook
post with the #Lilleet and #worldofhiphop
Comment on this thread with your posts submission.
You can add musical instruments and remix the beat
You cannot remove the original verse.
Competition ends 10/10/18
Prizes:
All Top three MC's/Singers get free productions for life from Ten Pound Sterling
First Place gets 10SBD, the Instrumental, Rights to the beat, and the track gets published on the Ten Pound Sterling Blockchain with a Complimentary Visualizer.
Second Place gets 8 SBD & the Instrumental.
Third Place gets 2 SBD & the Instrumental.
Thanks for reading, and participating.
Competition is sponsored by @Hiphoptheblockchain & @STEEMITMUSICALLIANCE


Nile Mind Grime Samplepack
High Quality Drums, Basses, and Guitar Tones ripe for reverse engineering and resampling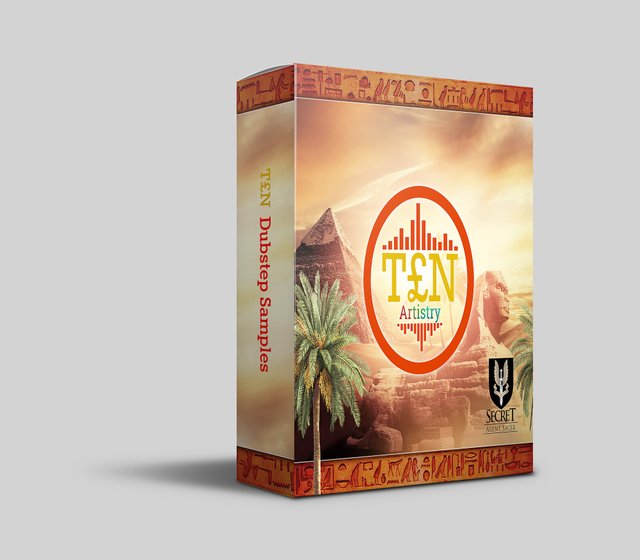 Buy With Crypto