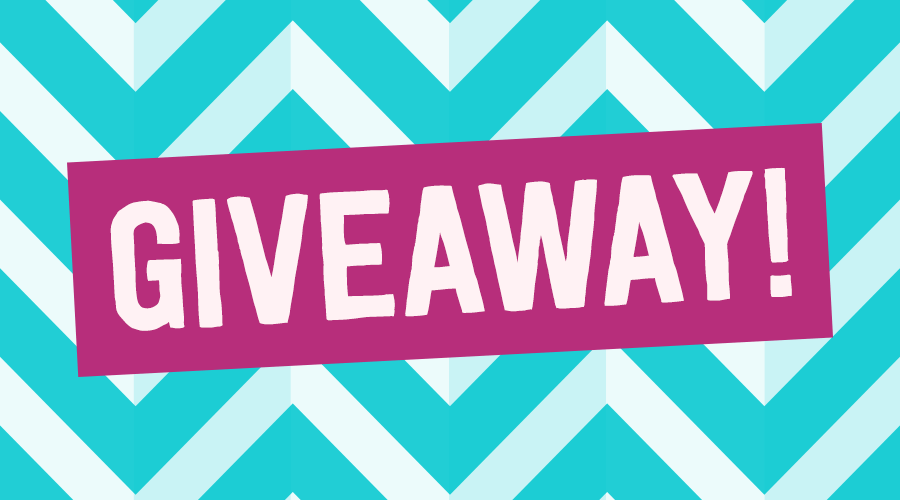 Well Hello There Steemians, as you can see there is a heavy price drops in many Crypto Currencies and I've noticed things are getting very low in this Community, So to keep the Thrill and Excitement High here I am with a new Giveaway.
A few hours before I completed my 1st Giveaway of 5 SBD and the winner was @ura-soul
There were 183 upvotes and 218 comments with many Resteems. And so my Giveaway went on Successfully
The Rules are the Same as before but I have included a MEGA TOKEN ( Details down below ) and the Price can be BIGGER with Good Voting Power
For-example : If this posts gets $200 you'll get 25% SBD from Author Reward. Big Amount
In other Giveaways the Winner gets 10-15% and in some cases 3 Winners are Selected and the SBD is distributed Equally.
Here only 1 Lucky Winner is Selected and gets the Whole 25% SBD .Are you the next Winner ?
My previous Giveaway post was Under-Valued by $86 This time it won't be
I'll note down the usernames in a excel sheet and will submit it in Random.org and will automatically pick a Winner.
Like before the More Tokens you have the more your chances of Winning increase
Upvote = 1 Token
Comment = 2 Tokens
Follow = 5 Tokens
Resteem = 8 Tokens
Upvote + Comment + Follow + Resteem = 16 Tokens + Bonus 4 Tokens = 20 Tokens + 10 MEGA TOKEN to Lucky ones
Results would be announced when this post ends.
Stay Updated with Latest Trends in Technology by Following @tech-trends