🌸Happy Contest🌸
🌼Episodes:-05🌼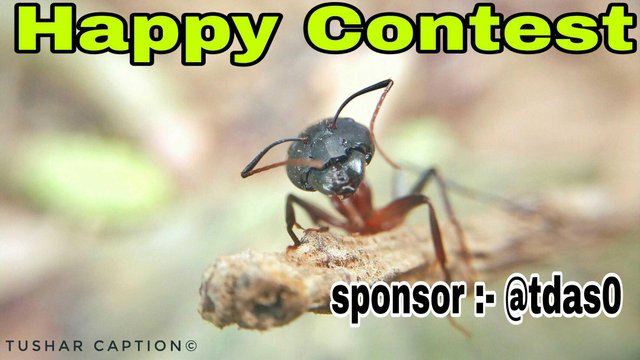 🌹 What to do? 🌹
I hope you people get the theme of this contest by the title. You can capture a photo of insects 🐜🐛🐝🐞🐌🐬🐚 and write a blog.
এই প্রতিযোগিতায় অংশগ্রহণ করতে হলে নিজের তোলা পোকামাকড় এর ছবি আপনার নিজের স্টিমিট আইডিতে দিতে হবে।
🌺🌺Rules Are Common🌺🌺
Upvote this post (Mandatory)

Follow @tdas0 as sposor

Must use #happy-contest

You must be mention this post in your entry or write about this contest in your post

Use your own photo. Don't plagiarise other's photo, you will be banned or given a downvote, we want only your works

Leave a comment so that I can support your Entry
---
রুলস গুলো হল
|
১.পোষ্টটি আপভোট করুন
|
২. @tdas0 কে ফলো করতে স্পনসর হিসেবে।
|
২.অবশ্যই #happy-contest ট্যাগ হিসেবে দিতে হবে।
|
৩.আপনি যে এই প্রতিযোগিতায় অংশ গ্রহন করছেন তা পোষ্টে উল্লেখ করে দিবেন।
|
৪.নিজের তোলা,আঁকা ছবি ব্যবহার করবেন।নয়তো ধরা খাইলে ডাউনভোট খাবেন।
|
৫. আপনার ইচ্ছা হলে কমেন্ট করতে পারেন,এর ফলে আমি আপনাকে একটা আপভোট দিতে পাড়ি।
Please Read & Follow those rules or you will be disqualified.
🌻🌻Rewords🌻🌻
Winner will get whole SBD and some Steem from this post-payout.
অবশ্যই রুলস গুলো ফলো করবেন।পুরষ্কার গুলো হল
১.এই পোষ্ট থেকে যত STEEM পাওয়া যাবে সব বিজয়ী ব্যাক্তি পাবে।সাথে উপহার স্বরূপ কিছু স্টিমও তাকে দেওয়া হবে।
☁⛅☁⛅☁⛅☁⛅☁⛅☁⛅☁⛅☁
⛅☁What will happen if there is No Participants☁⛅
SBD will be distributed to voter & commenter.
যদি কোনো প্রতিযোগি না থাকে তাহলে সব উপার্জন ভোটার আর কমেন্টার দেয় দেওয়া হবে।
---
Here is the cover:-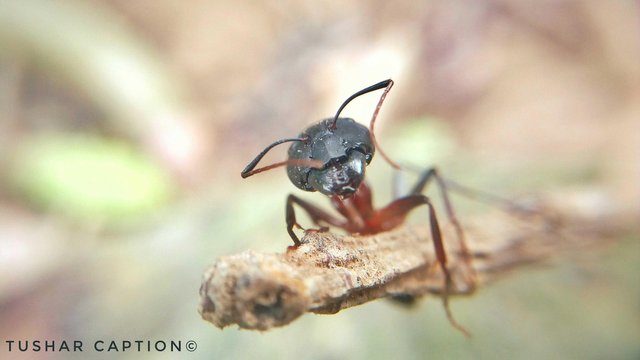 Copyright @tdas0
☁⛅☁⛅☁⛅☁⛅☁⛅☁⛅☁⛅☁
Hey, vote @steemgigs @hr1 @jackmiller @guiltyparties @yehey @steemcommunity a witness.
https://steemit.com/~witnesses
⛅☁⛅☁⛅☁⛅☁⛅☁⛅☁⛅☁⛅
Wants to Contribute?
Send Donation to @tdas0 with memo For Your Photo contest
If you need any support feel free to ask
Join our Discord server
Steem Tuner