Firrst, lemme start by congratulating the winner of the first weekly TACTcontest, @matadonis.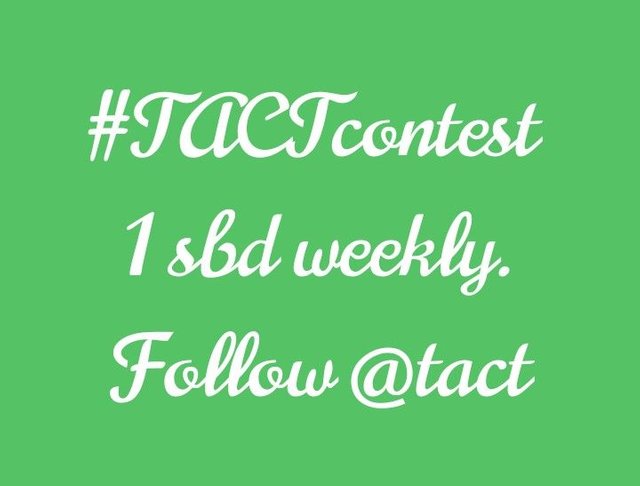 THANKS
Thanks to @supreme.yuma and @ aehiuese for donating the reward.
NOTE: ALL participants are required to follow the @tact account, upvote and also resteem this post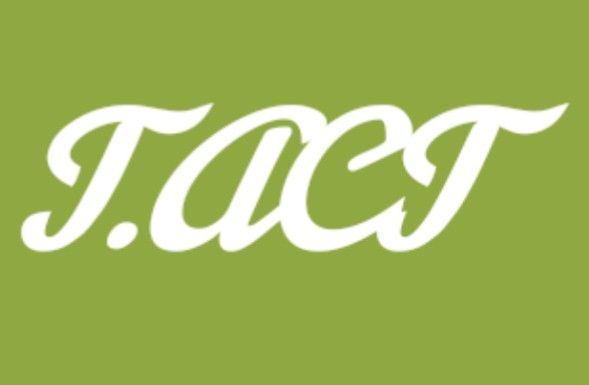 NOW FOR THIS WEEK
This week's contest is going to be a writing contest, participants are required to write an article in their blogs on the topic.
MY EXPECTATIONS, MY EXPERIENCES AND MY ADJUSTED STEEMIT GOALS
Tags to use : tact steemit life blog Nigeria
GUIDELINES.
The entries are expected to contain how you heard about steemit, what rewards you expected to obtain from it. Tell us about one or two experiences on steemit that have influenced your perception of the steemit community and finally tell us your steemit goals, that is how you plan to add value to the community.
_**ALLentries are to be entered before THURSDAY 5pm (GMT +1) this week.
REWARD: 1 SBD
May the best steemian win!!!