We are giving away a FREE new Geodesic Dome!
One option for you to choose from will be a 16' wide, 8' tall "2v" dome with a white vinyl cover like this one: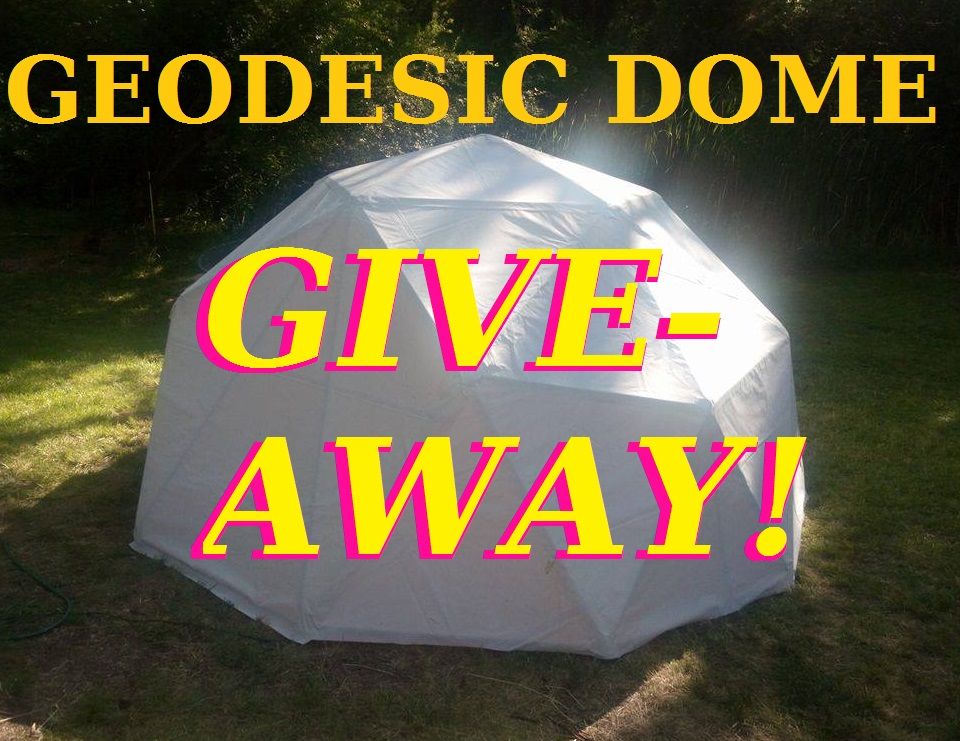 In fact, you can take either of the domes listed for $1200 in our little brochure here: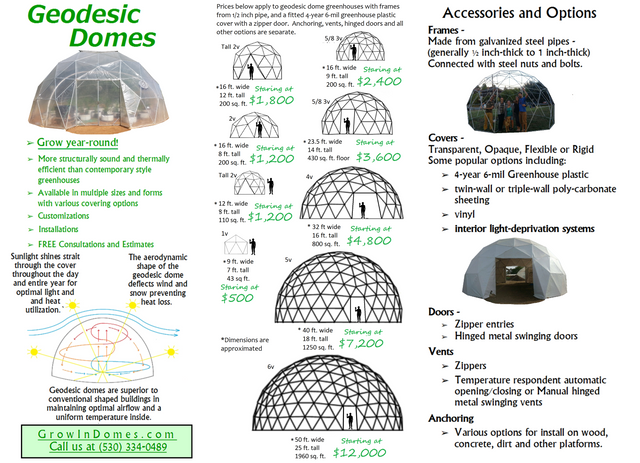 Your second covering option in this contest is a greenhouse cover like this one (but fitting one of the frames previously mentioned, not this big one):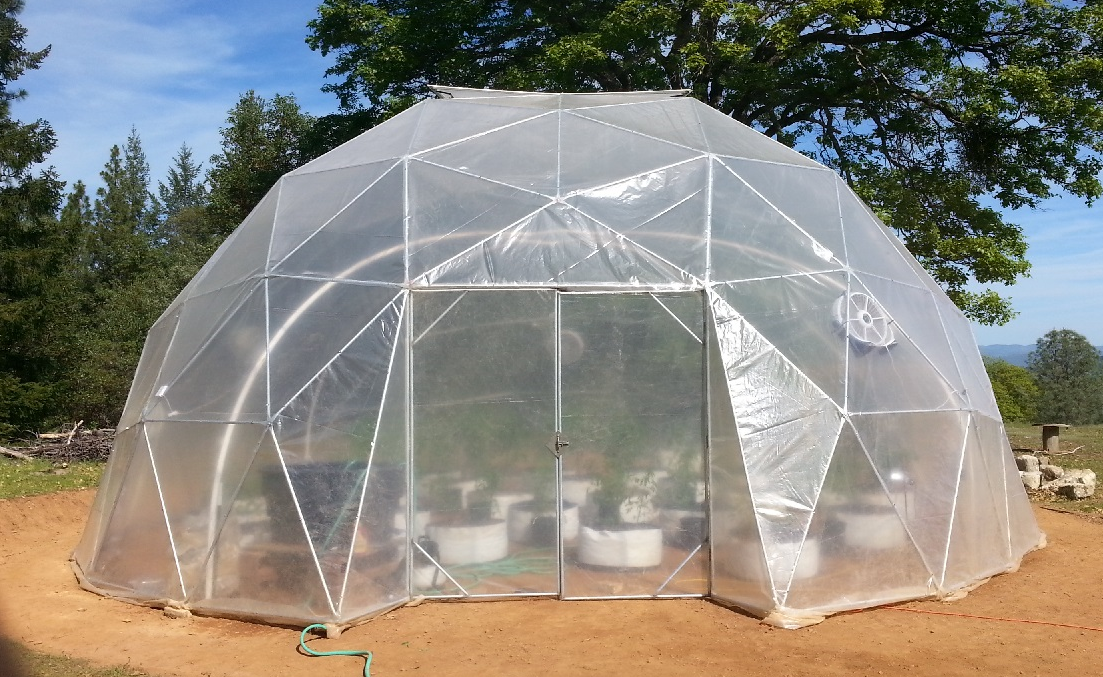 Rules:
Follow Us @synergyu
Comment anything you want in the comment section of this post.
(The more original, helpful or funny the more likely you are to get voted up)
Vote on your favorite comment(s) (no self-voting)
Upvote this post (any power level is appreciated)
Resteem this Contest
Check back tomorrow to see if you win.
(contest closes and winner announced 24 hours from time posted if this post has reached $1,192 in payouts. If the payouts are less than $1,192, the contest will be repeated with the same rules and the payouts earned so far subtracted from the original required $1200 (This is the second round of this contest. It gained $8 in the first round, so now there's only $1,192 left!)
The winner will be chosen by number of votes. If there's a tie the winner will be chosen by comment value.
Winner will be responsible for any shipping cost...but handling is free! :)
Please comment below with any questions or feedback.
GOOD LUCK!