High everybody!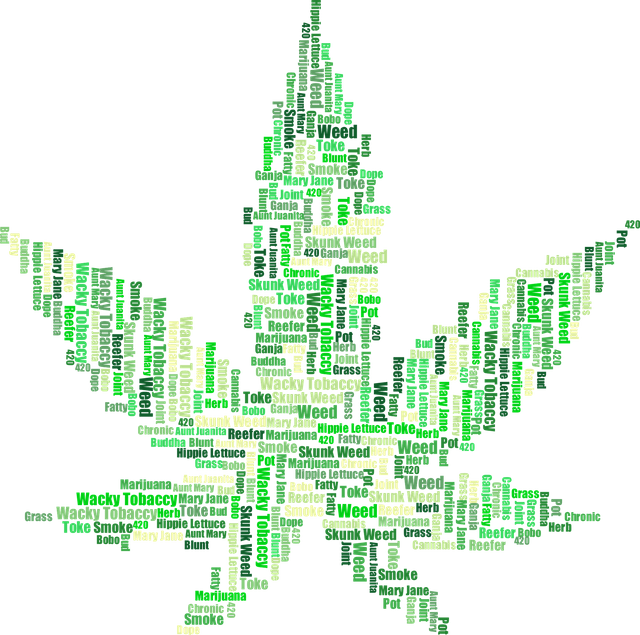 It's been a long time since I've posted.
Got caught up with some prioritized work 😉
BUT don't you worry I didn't forget you 😄
Aaaand my 420 giveaway winners are🥁
1st prize winner of 5 SBD - @cryptosludge
2nd prize winner of 3 SBD - @mightyjoenolan
3rd prize winner of 2 SBD - @enolderman
Congratz to the winners - your rewards will be sent to you in the next couple of days.
Thank you very much for reading 😄