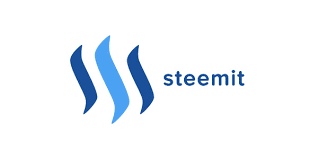 I am pleased to announce that I have paid out 211.398 Steem (Approx £147) since starting payouts on October 12th 2017.
A big thank you to all those who have voted.
I used the excellent SQL database at
to calculate the above.
I also used the free DBeaver client, which can be found at
to connect to the database and perform the following query
SELECT sum(amount) FROM DBSteem.dbo.TxTransfers
WHERE [from] = 'stimp1024' and amount_symbol = 'STEEM' and memo like '%winnings paid in Steem'
This it what makes block chains so great, the ability to check on transactions and verify things.
Steemit is a great platform, made even greater by the people and the tools that they develop to use it.