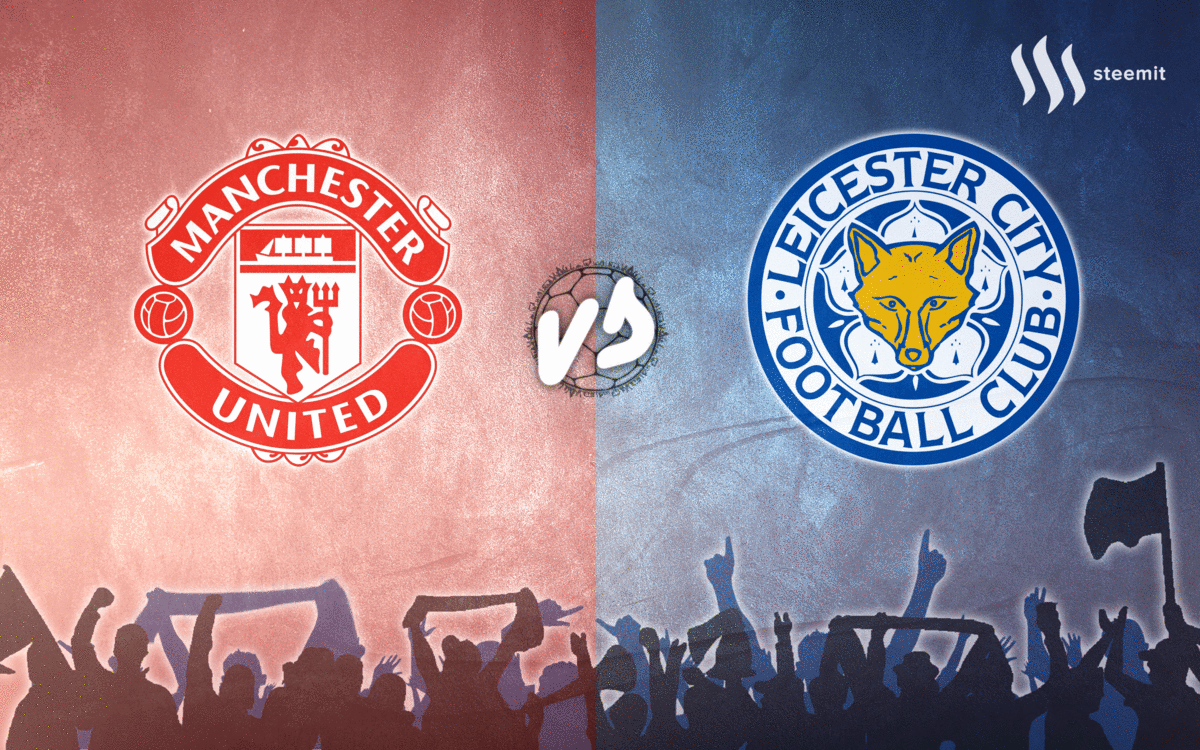 Get free SBD with the participation in a contest!
---
- |  You need to forecast the result of the match | -
---
TO PARTICIPATE IN THE GAME FOR, THERE ARE RULES THAT ARE VERY SIMPLE

COMMENT THE SCORE OF THE GAME AND WHICH PLAYER WILL SHOOT A GOAL |
For example - "Manchester United 3 : 1 Leicester City, Lukaku" 

YOU ONLY CAN TO MAKE ONE COMMENT  |                    

FORECASTING MUST BE DONE BEFORE THE MATCH BEGINS | 

FOLLOW MY BLOG |                                                               

UPVOTE THIS POST |                                                            

RESTEEM |                   
---
Those who do not follow the rules will not be winners. The rewarding depends on how much money this post will collect, so you must be active in the promotion of this post if you want to receive a large reward. The winners will be the first four correct comments.
---
| THE AWARD WILL BE DISTRIBUTED ACCORDING TO PERCENTS |
|    1ST PLACE WINNER    |   40%   |
|    2ND PLACE WINNER    |   30%   |
|    3TH PLACE WINNER    |   20%   |
|    4TH PLACE WINNER    |   10%   |
I will notice the winners in the comments!