Take Half My SBD. Contest 1
Win half my Steem Dollars.
All you need to do is upvote this post.
Upon payout a random number generator will be used to pick one of the users who upvoted, I will then release 50% of the SBD generated from this post to his wallet.
My upvote and eventual bots do not count.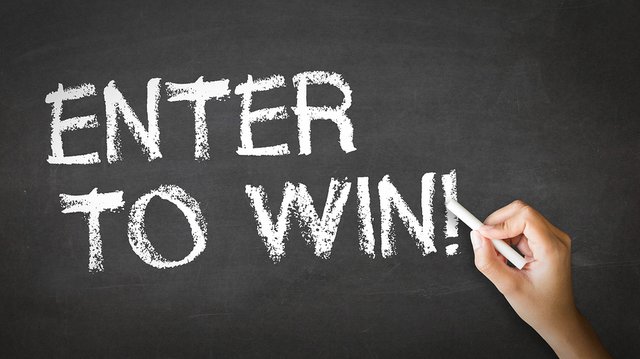 ---