Welcome to the #NFL Thursday Night Football Contest!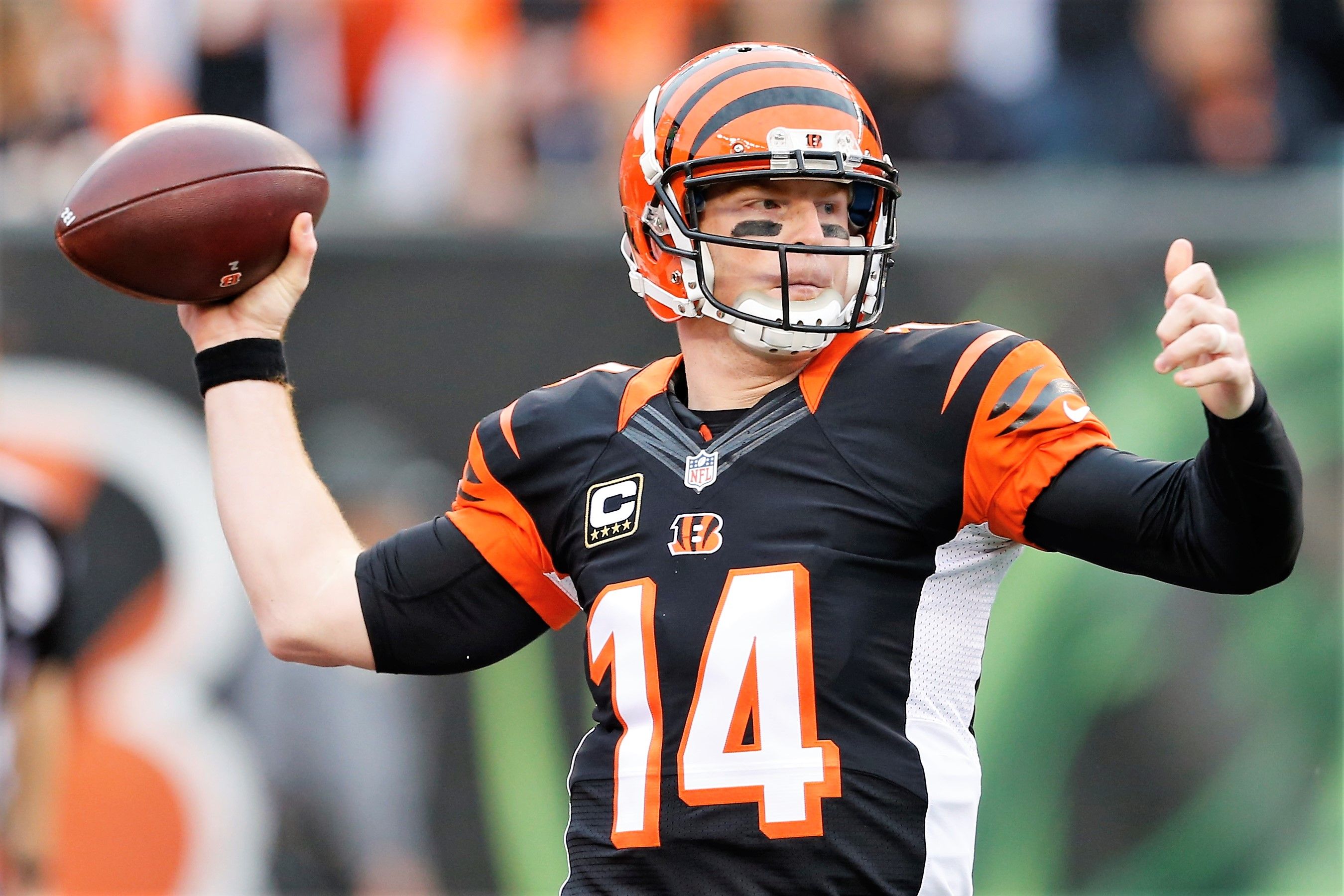 Deadline - 8:15 PM EST.🏈
Contest Rules
All contestants are allowed one "bet."
All "bets" must be placed by 8:15 pm EST.
Contestants must pick a Team to win + Combined Total Points.
Whoever picks the Winning Team,
and is closest to the Combined Total Points, wins the contest.
List your "bet" as follows, Winning Team + Combined Total Points.
Example: Texans, 59 points.
All contestants must UPVOTE post to play.
All contestants should try their best to circulate the post/contest.
Winner(s) get 50% of the post's liquid earnings.
Any post edited after the deadline will be disqualified from the contest.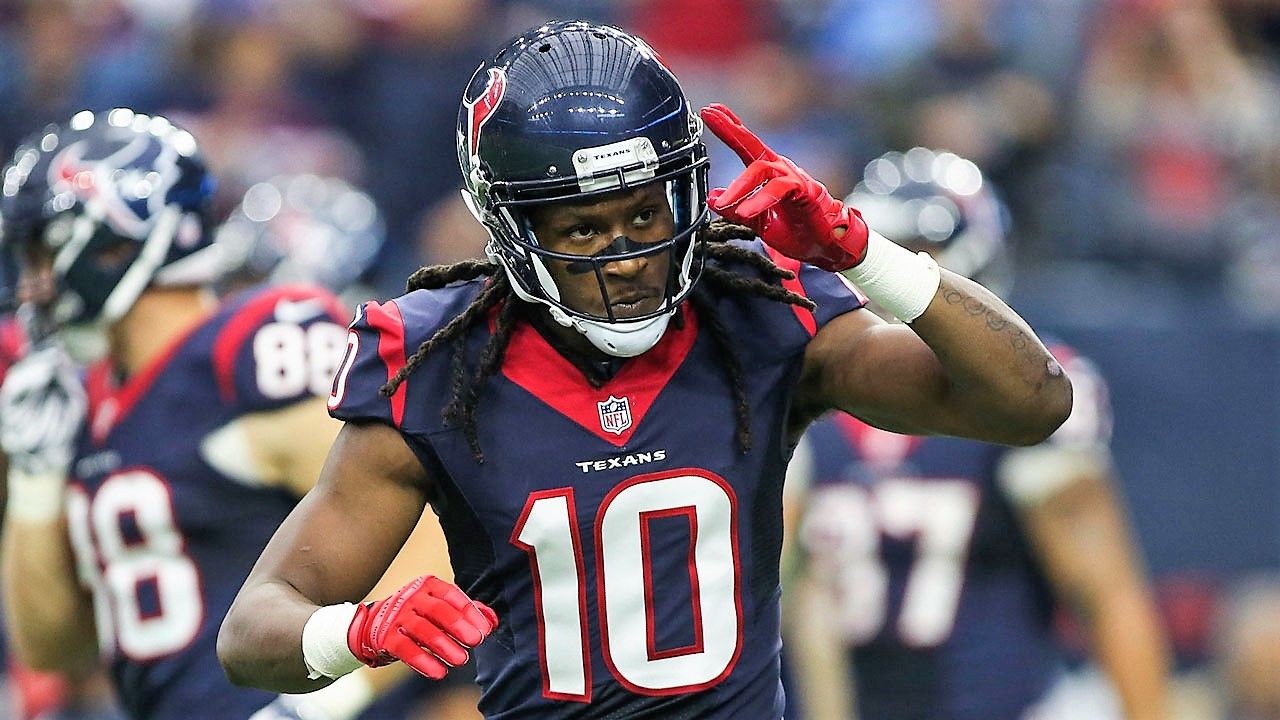 So much excitement with the NFL season back on tap!
The NFL Thursday Night Football Contest will run each week of the season. Be on the look out for a chance to win SBD!
Resteem appreciated. Follow me here on Steemit or find me on Twitter.
Please check out my other sports contests at @sportsncoffee Good luck!

@liberty-minded on the logo.🏈